If you are thinking of leaving the Armed Forces and not sure where to go next, then you're not alone. Michael, a former Royal Marine made that tough decision and now works as a Deckhand on a Superyacht.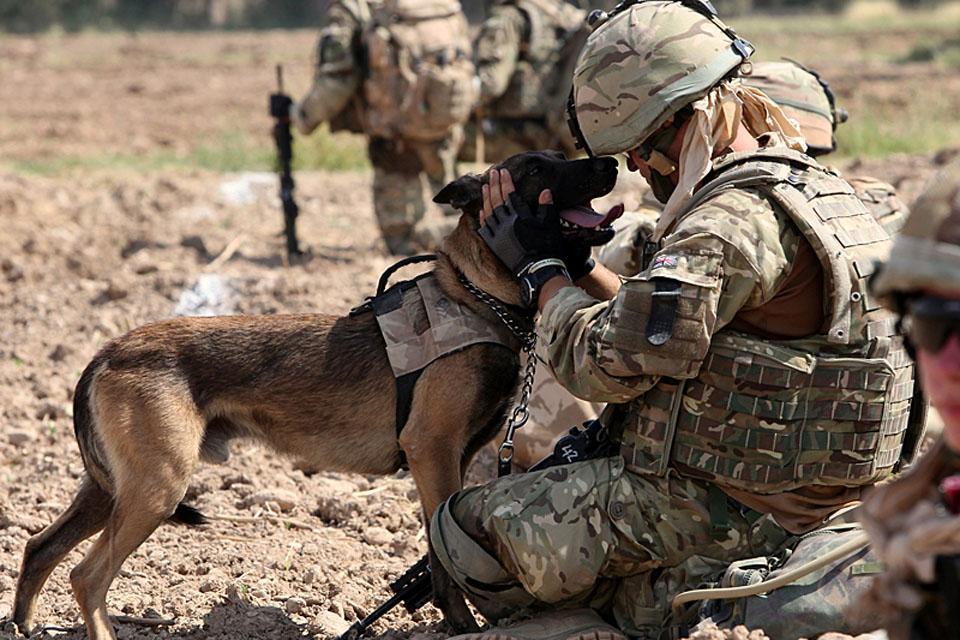 Why I left the Armed forces
I left the Armed Forces for many reasons, some of which will be why so many others are leaving. It all came down to me wanting something better for myself, so it was time for a new adventure. One of the hardest things about leaving the military is having to give up the safety blanket the military provides, job security and all of the benefits which are given to you.
I miss all the guys I served with, we went through a lot together. I thought I was leaving them behind but in fact you're not, they are still my mates. Leaving the Armed Forces is a decision to which every single serviceman or women will have to face at some point. Do I stay in this safety blanket or do I go out and get something which I've only ever dreamt about? After I had made the decision to leave the Armed Forces I felt like a massive weight had been lifted off my shoulders. I could finally go and get what I wanted, a new career.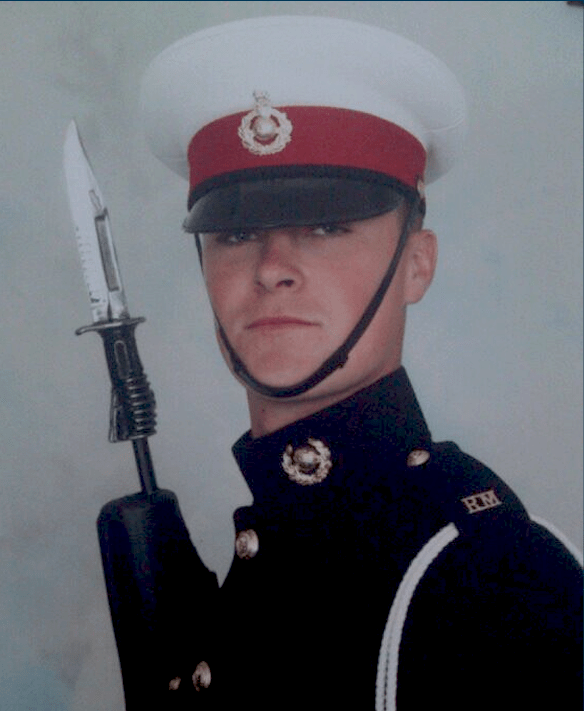 My transition out of the Royal Marines
My transition into civilian life was much easier than I anticipated, I made the choice with a number of other Royals. We helped each other out through every step, from courses to how it was going to effect us mentally.
The main challenge that I thought I was going to have to face was the civilian working environment. I anticipated that it was going to be a completely different ball game, I was also told on many occasions whilst serving by hierarchy in an attempt to scare me that life outside would be incredibly different and cut throat.
I came at it as many other former Royal Marines had done before me, and that was to approach any circumstance I would be faced with with an open mind, a willingness to learn and the ability to adapt to any situation. It was important for me to retain all of the standards and beliefs I had learnt during my time served. They are valuable traits to have and putting them into practice has only improved the way I am now looked upon in my new career.
Starting a new career
I first found out about the possibility of joining the Superyacht industry from another former Royal who left a year before I did. He explained it in such a way that it sounded as if it would be a natural progression – not just because of my landing craft background but because of the Corps values which we all shared. It also helped that so many Royal Marines were choosing Superyachts as a career choice, so we were able to share the information we would find out.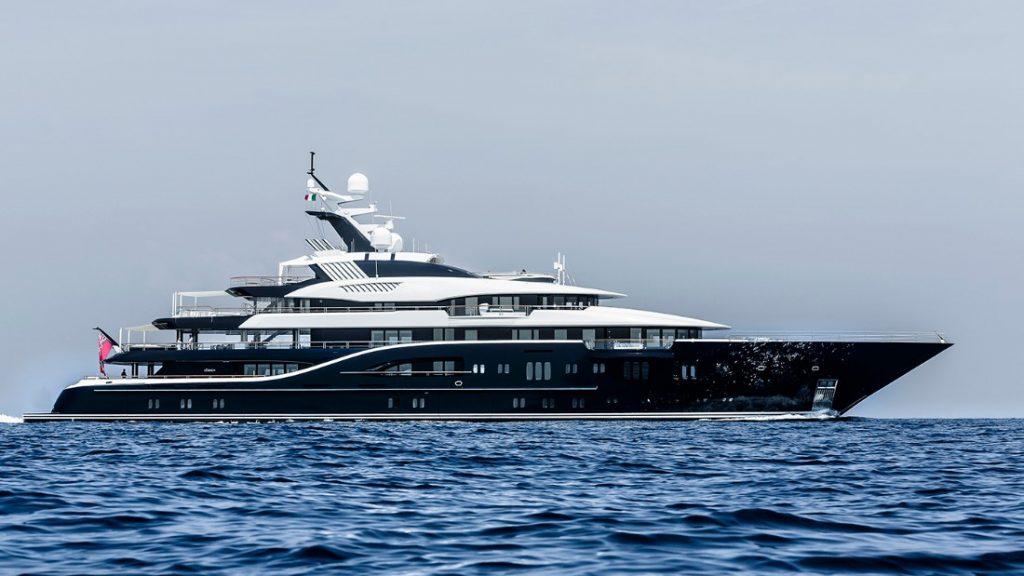 I left the military for many reasons, some of which would be why so many others are leaving. For me it boiled down to wanting something better for myself. Since joining the Superyacht industry I have realised that it was the best step I have ever made. My skills and personality within my new role are highly regarded and sort after. I never considered that skills learnt in the Royal Marines were transferable, how wrong I was.
Planning my future
It wasn't until I was 7 months away from leaving the Armed Forces that I started setting myself timelines of which courses I wanted to do. I had to plan carefully when I was going to do the training required to be a Deckhand, using my holiday entitlement when ever I could. I got back in touch with a recruitment agency, Insignia Crew which specialises in placing former service personnel onto Superyachts. They did all of the leg work and only required me to fill out a couple of forms. After my first interview with Mr Holme from Insignia Crew he was very quick to offer me a position as a Deckhand onboard a very high profile yacht.
Working on Superyachts
There are so many positives to working on a Superyacht, some of which are so small that they shouldn't make a difference but they do. For example, when I was serving onboard HMS Bulwark if I ran out of any toiletries I would have to re mortgage my house just to afford a resupply! Onboard the Superyacht I am working on absolutely everything is free. It sounds silly using this example but it just made me realise that I'm now in a career where they actually seem to care for the people. More importantly for me they care about retaining you. Working and living in some of the most beautiful places around the world also deserves a mention!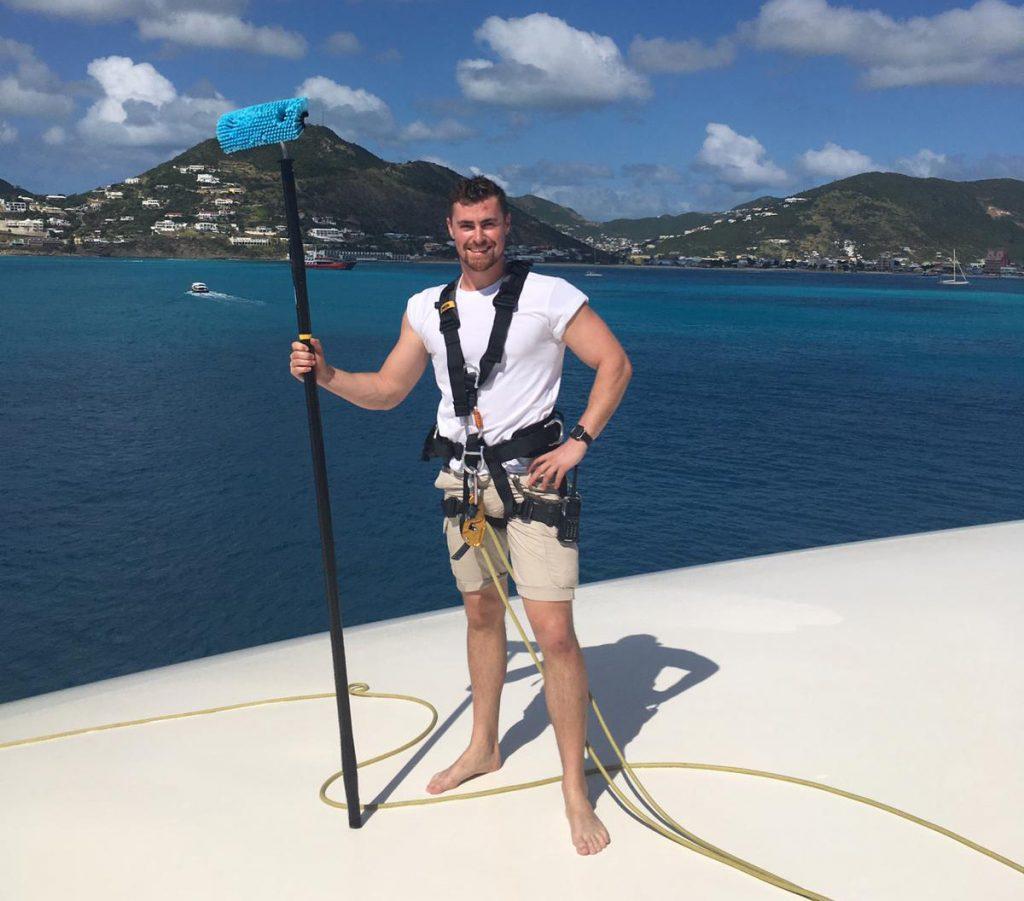 I spent three months in the Caribbean and there wasn't a moment of it that I looked back on and think I wish I didn't have to do that or even had a moan about!
Working as a Deckhand
A typical day onboard for me starts at 0700 for my normal morning routine of administrating myself making sure I am presentable for the day ahead. Then I would head down to the crew mess for a bowl of cereal and a coffee before turning up to the morning meeting at 0755. It's very important to make sure you are on time!
The meeting would always lay out the rest of the day, grouping deck teams up and setting us off for our daily tasks. These tasks could be anything from general cleaning, fixing damaged parts or doing tender runs ashore. As a Deckhand it's important to make sure that all aspects of your work on deck are top notch. For me as a Deckhand I like to excel whilst driving the tenders.
Transferable skills
If you have any additional skills gained from your time served in the Armed Forces then you put them to good use. In my instance I had experience fitting deck heads (ceiling panels). When I got onboard I was assigned to dealing with the deck heads anywhere onboard. Even if the skill is your ability to cut crew hair, it's a very valuable asset to have.
Memorable moments
One of my best moments (there have been many) was the crossing from Hamburg to the Caribbean. This was a good time to get hands on experience on the bridge and to complete my nav watch qualification. Also, there was a great deal of crew socialising including a fantastic party which was put on for us. The whole crossing was just a great way for the crew to bond and allow me, being new, to get to know everyone better.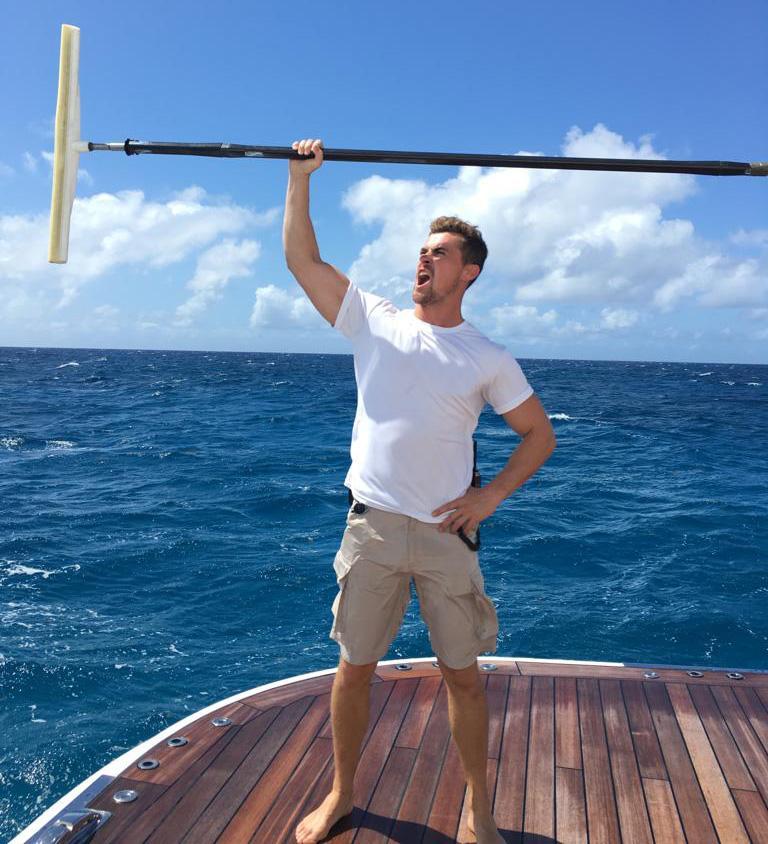 If you are thinking of leaving the Armed Forces
My advice for anyone thinking for leaving the Armed Forces, is to check out the Superyacht Industry. Do your research, talk to Insignia crew and Flying Fish, who helped me with my transition to civilian life. Just sit back and just absorb everything you get told, don't be afraid to ask, there is no such thing as a stupid question.