If you're thinking about starting a new career in yachting or want to become a confident skipper, then having the right qualifications and training will get you sailing in the quickest and safest way.
There are a number of different course options to choose from but if you have no prior experience, then you may have come across the term 'zero to hero' Yachtmaster.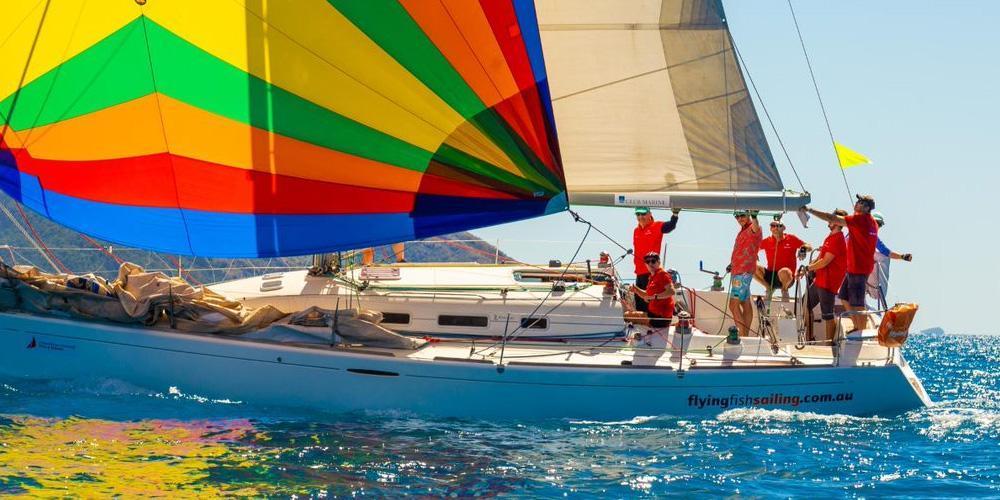 Whilst not an official RYA Yachtmaster term, 'zero to hero' is a marketing phrase used by training providers to try to convey an all in one style program to get you to Yachtmaster level.
Other phrases like 'beginner to yachtmaster' or 'fastrack yachtmaster' will all include similar qualifications and certificates.
'Yachtmaster' is a trademarked term by the RYA, which is a Certificate of Competence to prove you have enough experience to skipper a yacht.
As described on the RYA website, a Yachtmaster does not need any formal training, rather with sufficient logged experience and seatime, you can take the Yachtmaster exam.
However, what if you have just started sailing or dreamt of skippering a yacht and want to become a Yachtmaster? This is where the zero to hero Yachtmaster courses come in.
What is included in a Zero to Hero Yachtmaster Course?
Zero would suggest you have no prior knowledge of yachting, so finding a course that takes you from absolute beginner to Yachtmaster is the ideal scenario.
It should be noted that 'hero' does not mean will be trained to a level comparable to Lord Nelson or Captain James Cook. Rather, you just about have enough experience and seatime to complete the Yachtmaster exam.
Zero to hero courses are an excellent route for anyone wanting to get into serious yachting, because you learn the correct techniques along the way from qualified RYA Instructors that will set you up for passing this international qualification.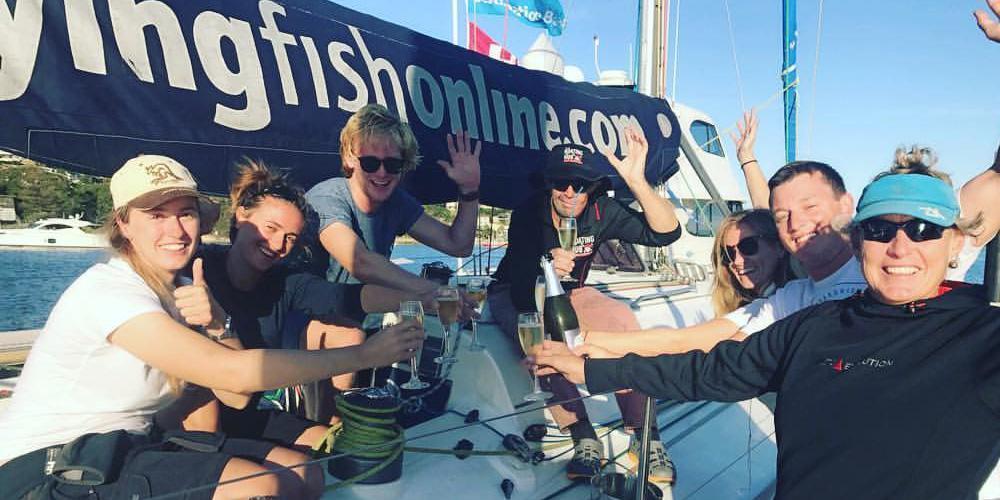 In order to achieve your yachting goal, you must first understand the different levels of Yachtmaster and what they mean. From here you will know what zero to hero course best suits you.
Yachtmaster Ocean – 16 Week Course – You will become competent to skipper a yacht on passages of any length in all parts of the world.
Yachtmaster Offshore – 12 Week Course – Competent to skipper a cruising yacht on any passage during which the yacht is no more than 150 miles from harbour.
Yachtmaster Coastal – 8 Week Course – Gives you experience and knowledge to skipper a yacht on coastal cruises.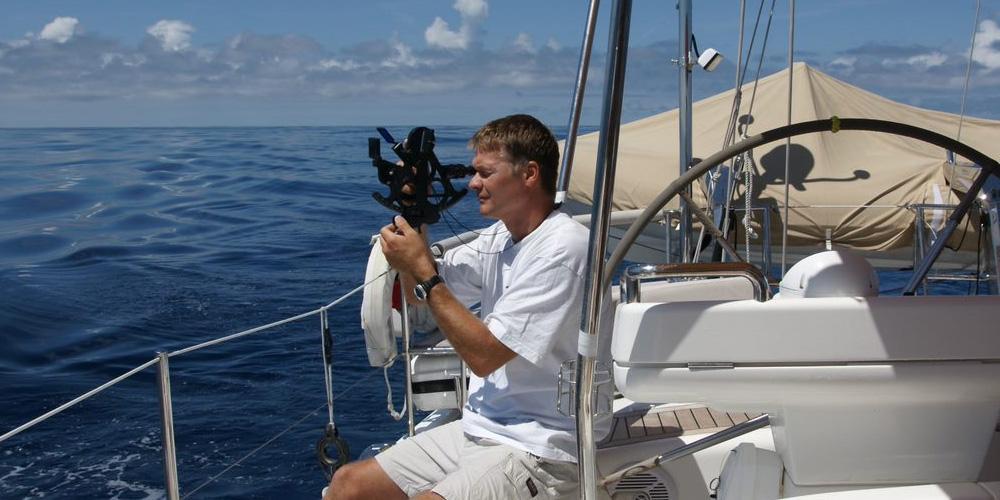 Here is an example itinerary of our 12 week zero to hero Yachtmaster Offshore Course.
Week 1 – Dinghy Level 1 and Level 2 (2 days) and RYA Powerboat Level 2 (2 days)
Week 2 – RYA Competent Crew (5 days liveaboard)
Week 3 – RYA Day Skipper Theory (5 days shore-based)
Week 4 – RYA Day Skipper Practical (5 days liveaboard)
Week 5 – RYA Coastal Skipper (5 days liveaboard)
Week 6 – RYA Yachtmaster Theory (5 days shore-based)
Week 7 – Mile builder including qualifying passages
Week 8/9 – Mile builder and qualifying passages (12 days live aboard)
Week 10 – Race training and Spinnakers (2 days)/Maintenance course (2 days)/ RYA Diesel Engine Maintenance (1 Day)
Week 11 – Yachtmaster prep/skills and drills (5 days live aboard)
Week 12 – Yachtmaster Offshore Prep and exam week
Typically, if you want to work commercially on a yacht, you will need either the Offshore or Ocean Certificate. Both of these qualification are very well respected throughout the world. You will also need an ENG1 Medical Certificate and your STCW Basic Safety Training.
Is a zero to hero Yachtmaster Course right for me?
If you are totally new to sailing, it is probably a good idea to find a local sailing centre and have a go at dinghy sailing first. Similarly, it may be worth spending a day or two on a yacht to get a taste of what life could be like at sea.
We understand Yachtmaster Courses are expensive and require a great deal of commitment, so having some idea of what you are getting yourself in for will benefit you in the long term.
Many people try to learn skills from well meaning but non qualified instructors on boats and often become confused and even put off sailing. The scenario of going out in the cold, given no briefing but then shouted at for hours is all too common!
You will do all your training with a bunch of students whom you will become very close with and support each other through the experience. Building miles and briefing crew is best done with a team of like minded individuals, under the guidance of a qualified and experienced instructor on a particular boat that you will get to know well.
All boats handle differently, they are not like cars! Getting to know a vessel and how it handles, regularly practicing maneuvers and skills as well as safety management and emergency drills is essential to passing the course.
Doing all the sailing in a short intensive period means it all stays fresh in the mind and improvement happens quickly. Skills fade is fast in sailing and a couple of weeks or months between training sessions means that you may feel like you are starting again each time.