Overview
Our RYA VHF Radio Course is for anybody who owns or would like to operate a VHF/DSC radio onboard a yacht, motorboat, or RIB. You will learn to use the VHF radio and understand the language, etiquette, and emergency procedures.
The course includes a £70 exam fee payable to the RYA.
This course is a must for anybody going to sea and will give you the practical experience of using a VHF radio in the comfort of a warm classroom. We use the latest Icom VHF training radios, providing a realistic experience of what it would be like to send an emergency message.
There is a serious side: if there is an emergency, you must know what to do. The RYA VHF Radio Course is perfect for practicing what to say and ensuring you feel comfortable with the equipment and DSC procedure.
Yachtmaster
If you are working towards RYA Yachtmaster Offshore Power or Sail, you must hold the RYA VHF radio certificate before you sit the Yachtmaster exam.
Key facts
RYA VHF Handbook.
Exam fees
No previous experience is needed.
The course starts at 9:00 am and finishes at 5:00 pm. Expect to cover:
The basics of VHF radio
Different types of radio
Licensing
Practical use of the sets
Routine calls to other VHF radios
VHF Channels used
Phonetic alphabet
GMDSS
Digital selective calling (DSC)
Mayday, Urgency, and Security messages
At the end of the course, there is a written and practical exam.
What our previous customers have to say
What an absolute honour and pleasure it was being a part of Flying Fish family for the 2 weeks I completed with them! From the professional, helpful and attentive staff to fun, laughter and memories.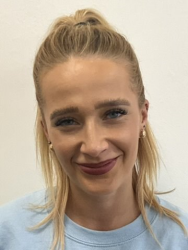 Monika B
Staff are amazing and so kind! Great course and great accommodation. Lovely location and an all round great friendly atmosphere.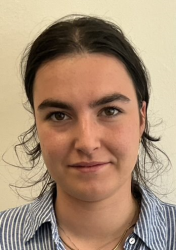 Ossia M
Book RYA VHF Radio Course today!
Still not sure?
From training to career advise we'll be happy to sit down and give you the guidance you need!
To work as a professional crew member you need STCW certificates, so a perfect next step would be to attend our STCW Basic Safety Training Course which covers everything you need to know to work on a Superyacht in six days.