Superyacht Deck and Stew Course
Everything you need to apply for a Deck/Stew role.
Overview
Not all Superyachts have specific Deck or Steward(ess) roles; many Superyachts require crew that can work in both departments. Our Deck/Stew course provides the training, skills, and experience to apply for a Deck/Steward(ess) role.
If you would like to work on a Superyacht but are unsure what route to take, our Deck/Stew Course provides the skills and qualifications to work in both departments.
Why choose the Deck/Stew course?
Getting qualified as a Stew/Deck is popular with customers looking for a dual role on smaller yachts.

At the start of your career, you may have hospitality or similar experience suited to the Stewardess position but would like to work outside and become a Deckhand.

More and more customers choose to invest in additional qualifications to apply for specific Deck/Steward(ess) roles.
What does a Deck/Steward(ess) do onboard?
Every Superyacht will operate differently however, during guest trips or while on charter, a Steward(ess) will clean the yacht's interior, from the guest cabins to the bridge. During meal times, you will be part of the service team and help with the laundry when required. When the yacht enters port, you will switch to Deckhand mode, help with mooring duties and fenders, washdowns, tender runs, and help with any water sports activities. 
Soft and hard skills
Whether you work in the Interior or on Deck, working on a Superyacht requires more than just qualifications. You will interact with the owners and guests and spend a lot of time with your crew mates. Work ethic, timekeeping, communication, and having a positive attitude are as important as your STCW or ENG1 medical. At Flying Fish, we spend time working on these vitally important soft skills as well as the practical training described below.
Course programme
Week 1 – STCW Basic Safety Training.
Delivered by highly experienced, dedicated professionals. Topics include:
Fire Prevention and Fire Fighting

Personal Safety and Social Responsibilities.

Security and Safety Awareness and Understanding.

Sea Survival Techniques.

Elementary First Aid.
Week 2 -Superyacht Deck Training.
We will teach you all the skills you need to work competently in deck-based roles onboard; topics include:
RYA Powerboat Level 2

Ropework, splicing, and the essential knots you should know as a Deckhand.

Two days on our motorboat, where you will learn how to drive and maintain a mini Superyacht!
Week 3 – Superyacht Interior Training.
We will teach you all the skills you need to perform a range of Interior roles onboard; topics include:
Silver Service training

Flower arranging and table setup.

Barista and cocktail training, as well as wine appreciation!
Want to know what else you will cover? Scroll down to the full Itinerary:
Our Career Support Service
As well as practical skills, customers benefit from our bespoke Careers Support Service, which provides mentoring and support to ensure you are ready to start your new career. Our Career Support Service has everything you need from CV guidance to prepare you for life in the Superyacht industry, including:
A dedicated, personal mentor and coach will be on hand to support and guide you throughout your course.

One-to-one CV writing sessions; we guide you through writing a yachting CV, provide CV templates, and help you complete your Yachting CV, Seafarers tax advice.

Industry presentation on 'how to find work' to prepare you for life onboard, registering with recruitment agents, visas, bank accounts, and more.

Access our exclusive Flying Fish WhatsApp group, where we and other course graduates share job opportunities.
Plus lots more!
Accommodation
Almost all customers choose our accommodation option. Flying Fish crew houses in Cowes are comfortable and centrally located—just a 5-minute walk to the town and our training centre. You can mix and socialise with other people on the course who, like you, will start a career in the Superyacht industry.
Why train with Flying Fish
Flying Fish limits student numbers to small groups. This means you have the opportunity for one-on-one time with our expert Instructors.

Hands-on experience.

We provide shared self-catering accommodation in

crew houses

5 minutes from our training centre in

Cowes

.

Exclusive Career support service.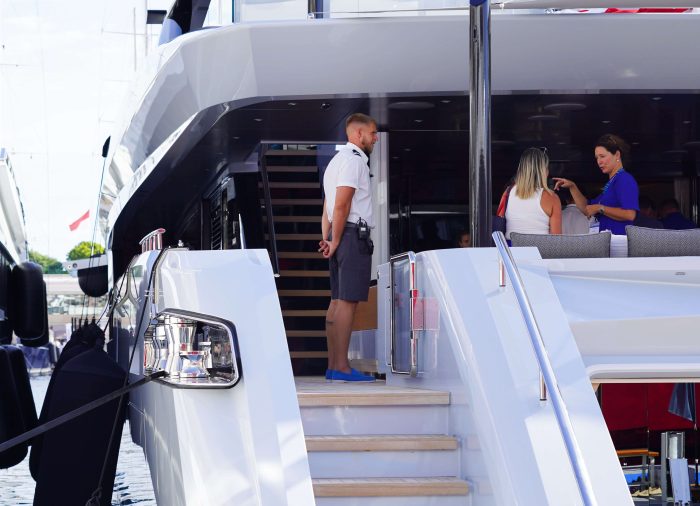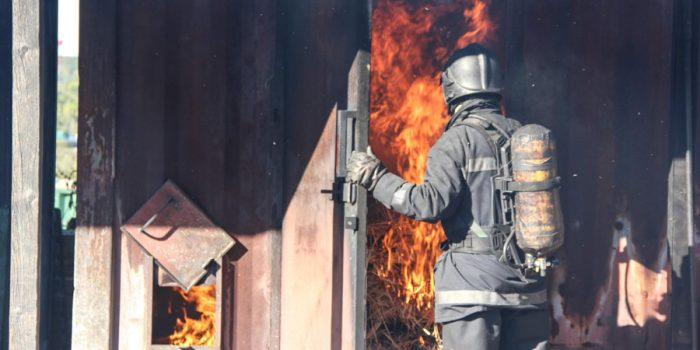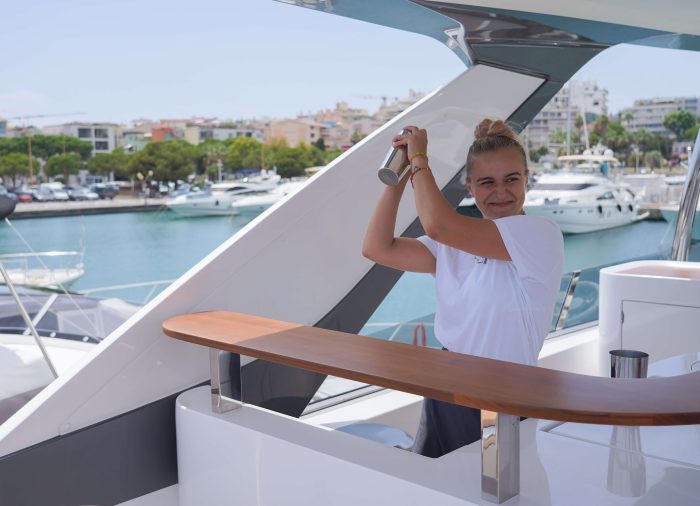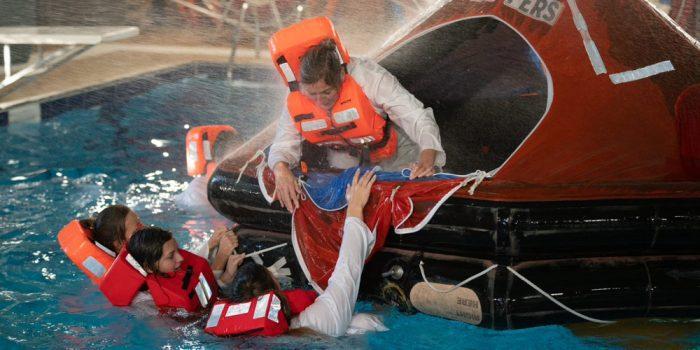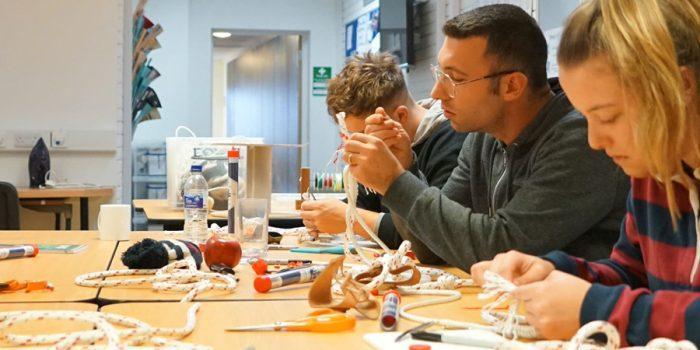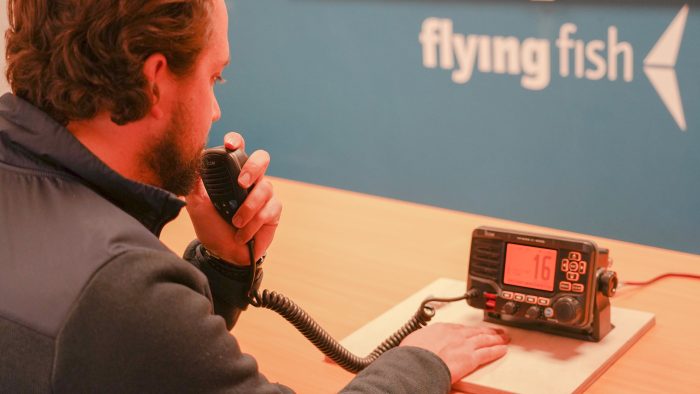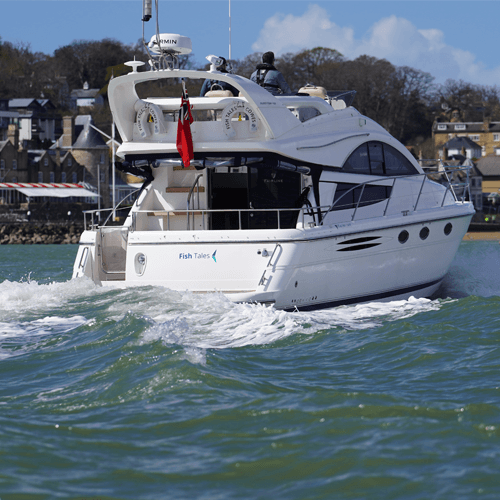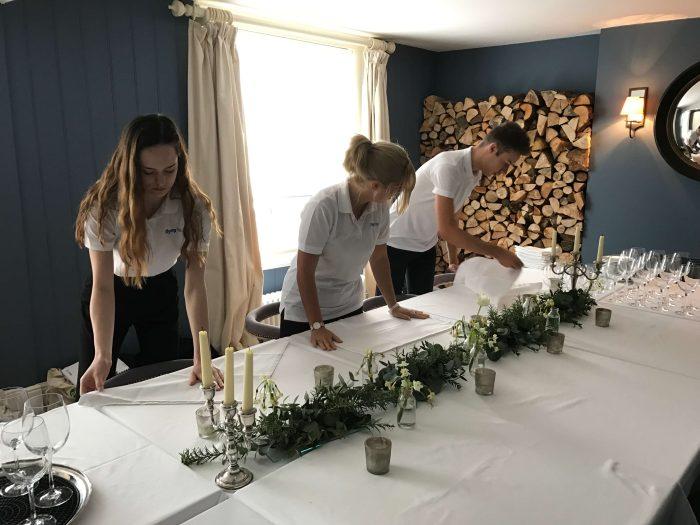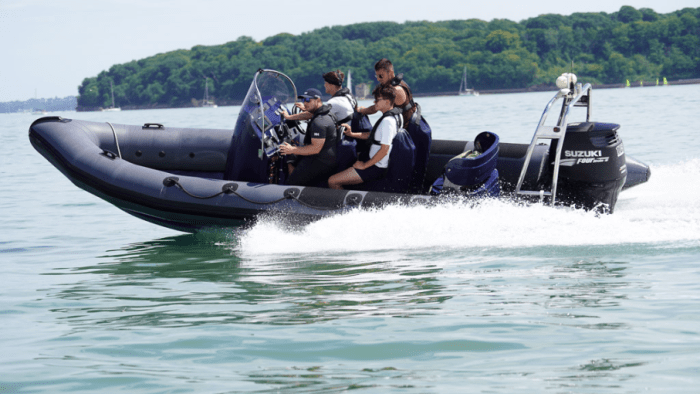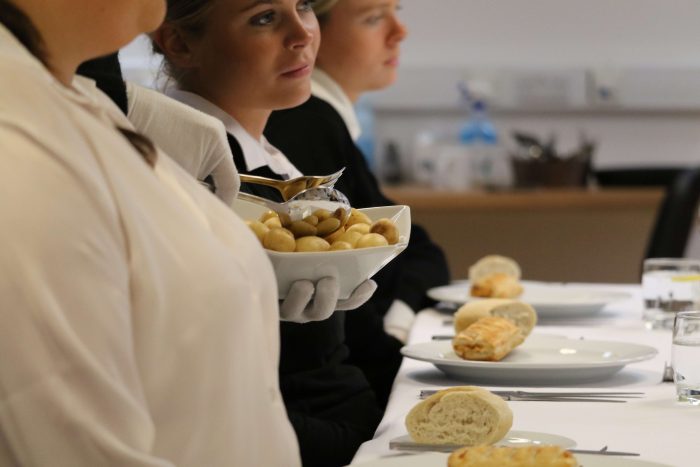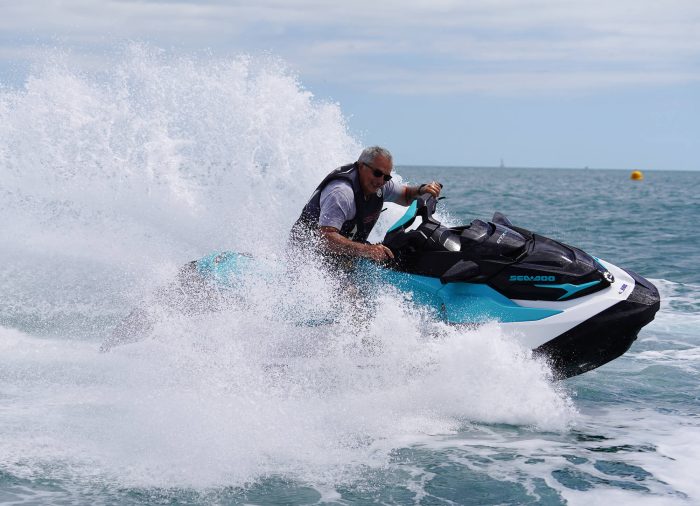 Key facts
All crew who want to work on a commercial vessel, including Superyachts, must hold an ENG1 Medical. We recommend you complete the ENG1 Medical before the start of your course, as it confirms you are fit to go to sea. However, it is not a booking condition, so you can book your course without it.
STCW Basic Safety Training
MCA Proficiency in Designated Security Duties (PDSD) course
RYA Powerboat Level 2
One-day boat handling course
RYA Personal Watercraft Course (PWC)
RYA VHF Radio
RYA Diesel Engine Maintenance
Ropework, essential knots, and splicing
Maintenance day, teak work, repairs, washdowns, cleaning the stainless yacht maintenance
Professional aspects of crewing on Superyachts.
Industry Clinic: the role of the interior crew and life onboard.
Wine appreciation course at an independent boutique establishment.
In-house barista training.
Cocktail training.
Level 2 Food Hygiene course run by an industry specialist and restaurateur
Silver service bespoke training.
Housekeeping and laundry, including cleaning products and their uses.
Flower arranging and table set up.
Suitcase packing.
Ironing and stain removal workshop.
Napkin folding.
Small student groups for a personal approach and one-to-one time
You must be 18 years old or older to train with Flying Fish.
The course is suitable for complete beginners or those with experience who are looking to work onboard a commercial yacht.
To work on a Superyacht you will need to complete an ENG1 Medical and we recommend you complete this prior to the start of your course, though this is not essential.
The three-week course starts with a briefing on Monday lunchtime. We have programmed two days off during the course, enough time to rest and recuperate.
Week 1: STCW Basic Safety Training
Monday – Saturday
Fire Prevention and Fire Fighting
Proficiency in Safety and Social Responsibilities
Proficiency in Security Awareness
Personal Survival Techniques
Elementary First Aid
Sunday
Week 2: Steward/ess Course
Monday to Friday, you will cover:
Your role onboard
Silver Service Training and Guest Management
Wine Appreciation and cocktail-making
Flower Arranging and Exemplary Table Setting
Barista Training and Coffee Artistry
Interior Housekeeping at Superyacht Standards
Ironing, pressing, and Stain removal, along with luggage packing.
Level 2 Food Safety and Hygiene Course
Saturday – Day off
Week 3: Deckhand Training.
Sunday to Friday, you will cover:
All the essential skills and qualifications required to enter the industry as a Deckhand. These will include:
Ropework, Knots, and Splicing, including mooring protocols, fenders, and lines.
Motorboat operations and crew skills training
Vessel Washdown and Detailing
Personal Watercraft (PWC)
Diesel Engine Maintenance
Saturday – Day off
Sunday and Monday, you will cover:
Powerboat Level 2
Proficiency in Designated Security Duties
We appreciate that taking the next step is a big decision, so we have partnered with Ideal4Finance to help you to spread the cost of training for your future career with ease. With no obligation and a quick and simple application process, what have you got to lose?
Flying Fish UK Ltd is an introducer-appointed representative of Ideal Sales Solutions Ltd T/A Ideal4Finance. Ideal Sales Solutions is a credit broker, not a lender (FRN 703401). Finance is available subject to status. The rate offered is always provisional and will depend upon your personal circumstances, the loan amount, and term.
What our previous customers have to say
What an absolute honour and pleasure it was being a part of Flying Fish family for the 2 weeks I completed with them! From the professional, helpful and attentive staff to fun, laughter and memories.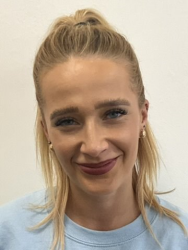 Monika B
Staff are amazing and so kind! Great course and great accommodation. Lovely location and an all round great friendly atmosphere.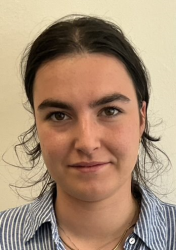 Ossia M
Book Superyacht Deck and Stew Course today!
Would you like to spread the course fees over time? Consider our finance option. For further information, click here.

Still not sure?
From training to career advise we'll be happy to sit down and give you the guidance you need!
If you are set on one role then you may like our Superyacht Steward/ess or Superyacht Deckhand course.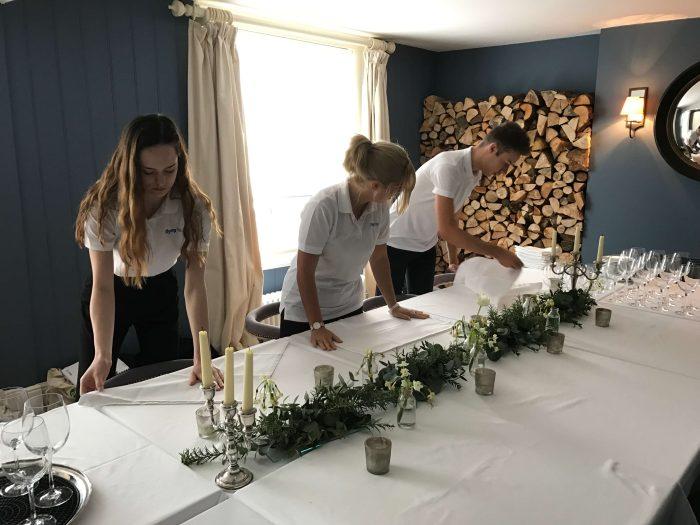 This course is the right choice for anybody looking to become a Steward/Stewardess. Includes STCW.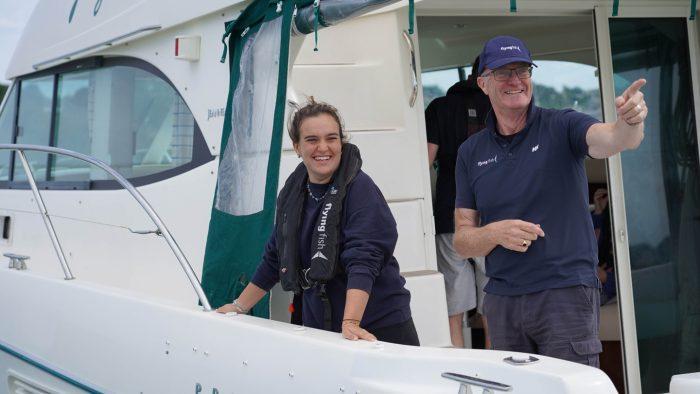 Our most popular programme, providing everything you need to start your new career. Includes STCW Basic Safety Training.