STCW Basic Safety Training is a five-day course that all seafarers on commercial ships, including Superyachts, must take.
STCW Basic Safety Training can only be delivered by an approved training centre. In the UK the Maritime and Coastguard Agency (MCA) approves training providers. Flying Fish is an approved training centre; we deliver STCW courses every week.
What does STCW stand for?
STCW stands for the International Convention on Standards of Training, Certification, and Watchkeeping for Seafarers. IMO regulations ensure the safety and competence of Seafarers globally.
To work on a ship, you must finish an STCW Basic Safety Training Course. This applies to commercial ships, ferries, cruise ships, and Superyachts.
Changes to STCW
In July 1995, the STCW code underwent an update, primarily making administrative changes to maintain the convention's relevance.
Back then, crew joining the maritime industry would call the STCW course the STCW 95 course. Even today people still refer to the STCW Basic Safety Training course as STCW 95.
As the Maritime industry changed, it required further amendments to the STCW code. IMO members reached an agreement in 2010, known as the Manila Amendment.
The amendments to the STCW code set new training standards and certification for Seafarers. These changes came into force in 2014. The major changes that affected crew entering the maritime industry were:
The introduction of the Security Awareness course, to teach new Seafarers about the dangers of piracy and armed robbery at sea.
Starting in 2017, seafarers must refresh their STCW firefighting and Personal survival certificates every five years.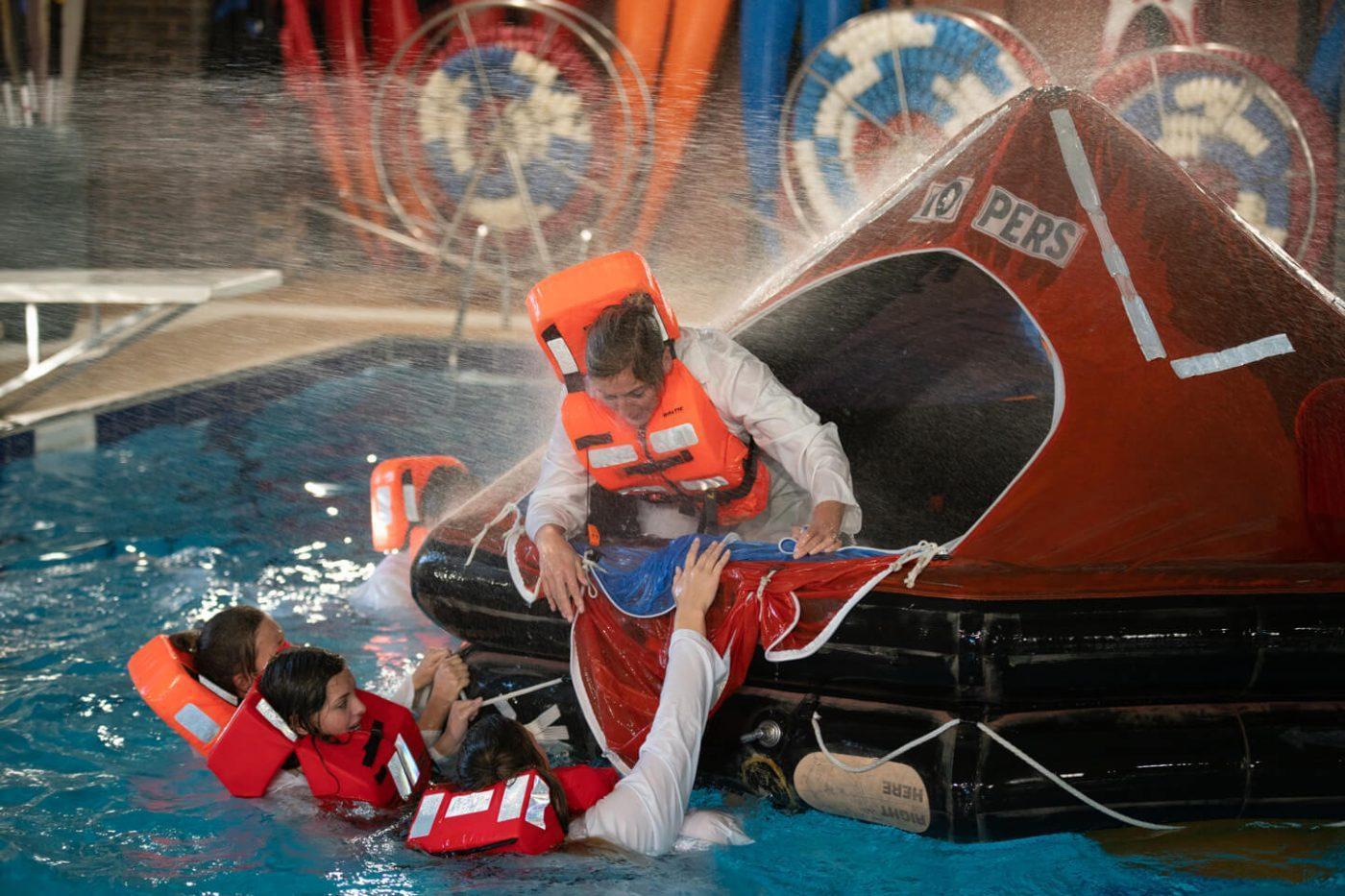 The STCW Course
The STCW Basic Safety Training Course teaches Seafarers how to respond in emergencies while at sea.
Lastly, the Proficiency in Security Awareness course raises awareness among Seafarers about the potential security threats they may encounter at sea. They learn how to identify and report suspicious activities, implement security measures, and respond appropriately to security incidents.
Flying Fish offers top-notch STCW Basic Safety Training courses that meet MCA's high standards. Our experienced instructors ensure that participants receive comprehensive training and are well-prepared to face the challenges of a seafaring career.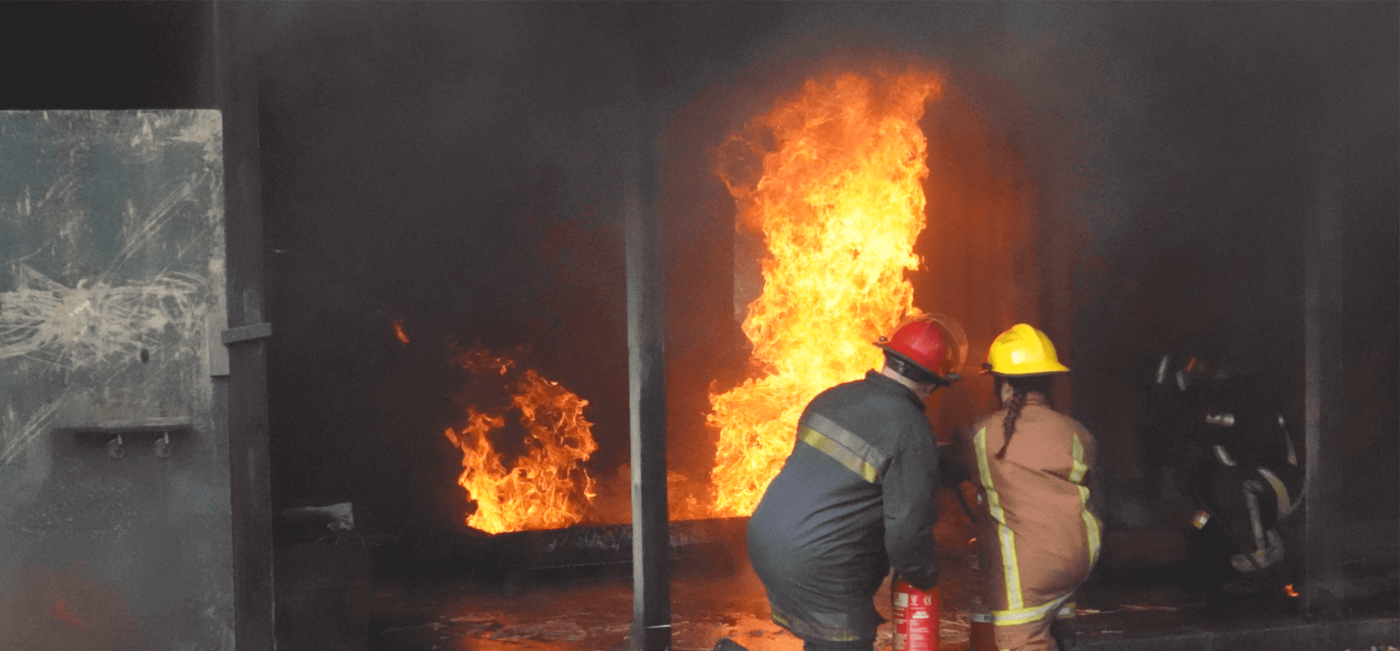 How long is STCW valid for?
Elementary First Aid, PSSR, and PSA don't expire.
As mentioned above, Seafarers must refresh their STCW Firefighting and Personal Survival certificates every five years. Thankfully, Seafarers don't get the opportunity to use firefighting equipment or life rafts for real. The STCW Refresher course provides the opportunity for Seafarers to update old and learn new firefighting techniques and protocols. The second part of the course reviews launching a liferaft, survival techniques, and emergency equipment.
Want to work on Superyachts?
If you are considering a career as a Deckhand or Stewardess on a Superyacht, then please download our FREE guide.