STCW Refresher Course
Seafarers are required to update STCW Fire fighting and Personal Survival every five years.
Overview
Under the STCW code, all seafarers must refresh practical skills covered in Personal Survival and Fire Fighting every five years.
While working onboard you will be involved in fire fighting and evacuation drills however, it is unlikely that seafarers have the opportunity to board a life raft or tackle a real fire. Our STCW refresher course allows seafarers to practice key skills not covered during onboard drills.
Our STCW refresher course provides the skills and certification to keep your qualifications current.
What does the course cover?
STCW Fire Prevention and Fire Fighting (2.5 days)
Refresh your knowledge on the different types of firefighting equipment found onboard a ship, including BA gear and the fundamentals of casualty recovery in a smoke-filled compartment. As part of this training, you will complete a live-fire exercise and use various fire extinguishers.
STCW Personal Survival Techniques (1 Day)
In this part of the course, you'll get the chance to go back to the pool and get into a life raft. We'll update you on protocol changes, techniques, and equipment since your last Sea Survival Course.
RYA Yachtmaster
If you are working as a skipper using your commercially endorsed Yachtmaster Offshore or Ocean certificate of competence, please be aware that you must refresh your First Aid qualification. If it's STCW Elementary First Aid, this must be refreshed every five years.
MCA Recognition
Flying Fish UK are recognised by the MCA to deliver the STCW 2010 Basic Safety Training course. The course complies with Section A-VI/1 of the STCW code.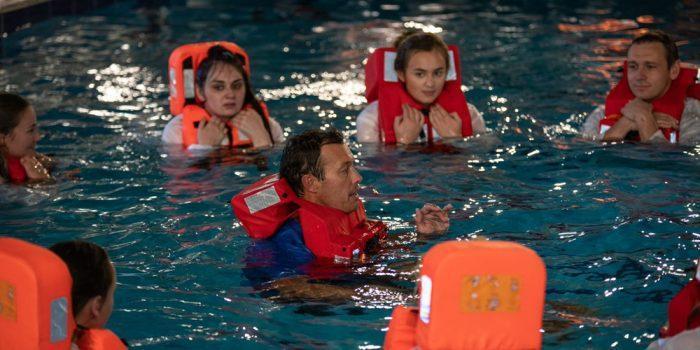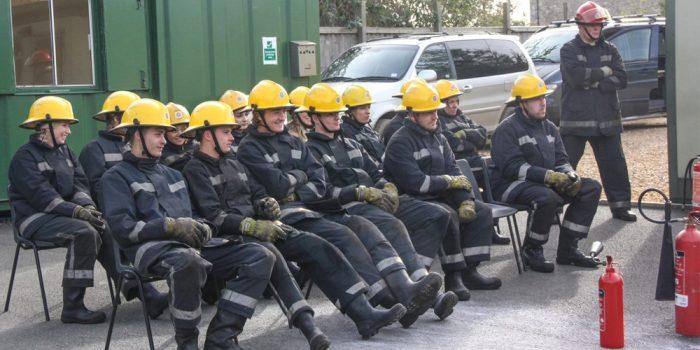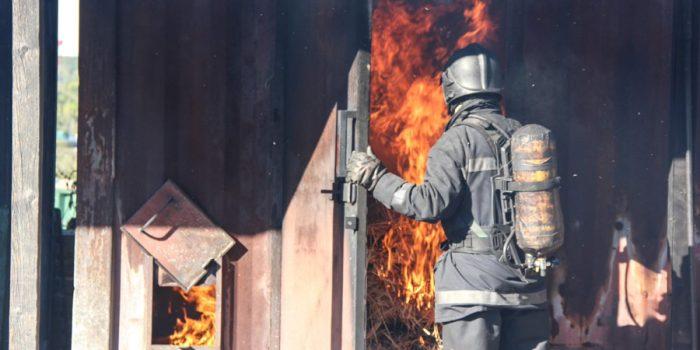 What our previous customers have to say
What an absolute honour and pleasure it was being a part of Flying Fish family for the 2 weeks I completed with them! From the professional, helpful and attentive staff to fun, laughter and memories.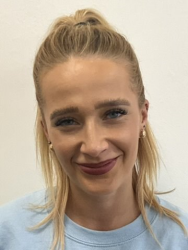 Monika B
Staff are amazing and so kind! Great course and great accommodation. Lovely location and an all round great friendly atmosphere.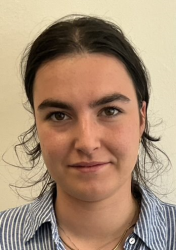 Ossia M
Book STCW Refresher Course today!
Seafarers are required to update STCW Fire fighting and Personal Survival every five years.
Still not sure?
From training to career advise we'll be happy to sit down and give you the guidance you need!
Do you need to refresh STCW Elementary First Aid?