Overview
The STCW Crisis Management and Human Behaviour is course is required for Masters, officers, and other personnel who have a responsibility for the safety of passengers during an emergency.
Our course is approved by the MCA.
If you are working on a Cruise passenger ship and you are listed on the Muster list then you will be required to attend this one-day course.
This classroom-based course will develop skills and introduce ideas on how to manage people during an emergency, how to lead a team and to understand how passengers react during a crisis. Your Instructor will teach you efficient techniques and provide real life examples on what to do during a crisis situation onboard.
MCA approved certificate
Course notes
There are no formal pre-course requirements but you must be 18 to enrol on this course.
For successful completion, 100% attendance is required and students are expected to actively participate in all elements of the course.
The course is classroom-based with team exercises and scenarios that you will work through based on likely events. During the day your instructor will cover the following:
Understands the importance of shipboard emergency procedures and how to organise passengers and crew in an emergency.
Can control the response to emergencies onboard.
Can control passengers and other personnel during emergencies.
Able to establish and maintain effective communications during emergency situations.
What our previous customers have to say
What an absolute honour and pleasure it was being a part of Flying Fish family for the 2 weeks I completed with them! From the professional, helpful and attentive staff to fun, laughter and memories.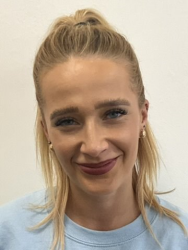 Monika B
Staff are amazing and so kind! Great course and great accommodation. Lovely location and an all round great friendly atmosphere.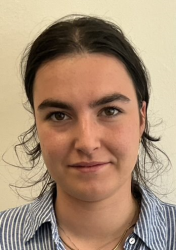 Ossia M
Book Proficiency in Crisis Management and Human Behaviour today!
Still not sure?
From training to career advise we'll be happy to sit down and give you the guidance you need!
You may also require STCW basic safety training