STCW Basic Safety Training Course
This entry-level course is required by all crew who want to work at sea on commercial vessels, including Superyachts.
Overview
All crew joining a commercial vessel for the first time must complete STCW Basic Safety Training Course. This six-day course will provide the knowledge and skills necessary to respond effectively to emergencies onboard and ensure the safety of the passengers and the vessel.
If you are about to start work as a crew member on a Superyacht, a Merchant, Fishing, Passenger, Cruise ship, or Workboat, then you will likely require STCW Basic Safety Training before you step onboard.
What does the course cover?
This course covers five mandatory elements plus Security Awareness, introduced in 2014.
Fire Fighting and Fire Prevention (A-VI/1-2)
Personal Safety and Social Responsibilities (A-VI/1-4)
Proficiency in Security Awareness (A-VI/1-6)
Sea Survival Techniques (AVI/1-1)
Elementary First Aid (A-VI/1-3)
Training is split between classroom sessions and practical, hands-on skills and practical exercises. You will learn how to use the safety equipment onboard a vessel, from breathing apparatus to life rafts.
RYA Yachtmaster
Suppose you have qualified as an RYA Yachtmaster Offshore or Ocean, have or are about to endorse the certificate to work commercially. In that case, having STCW Basic Safety Training will upgrade your commercial endorsement on your Yachtmaster certificate to "Master of Yachts 200".
MCA Recognition
Flying Fish UK is an approved MCA training provider. The course complies with Section A-VI/1 of the STCW code.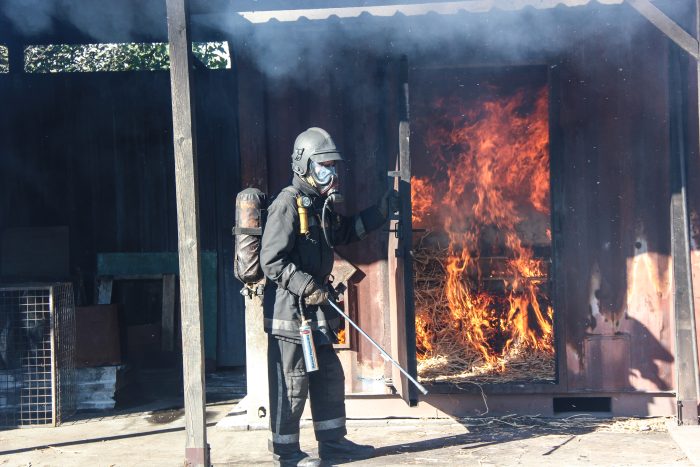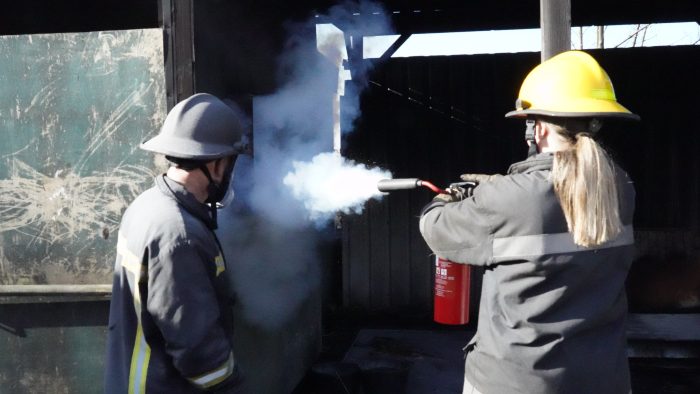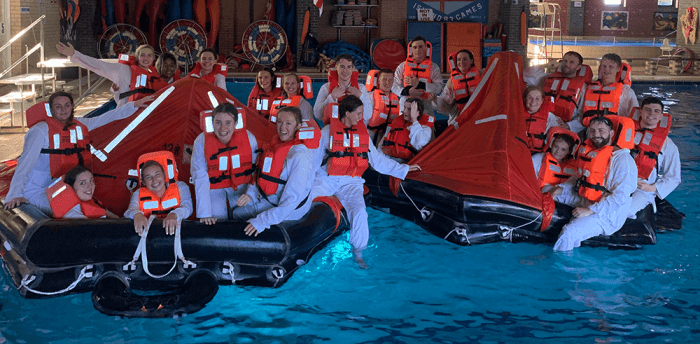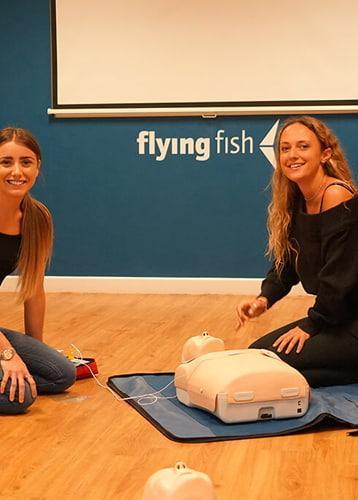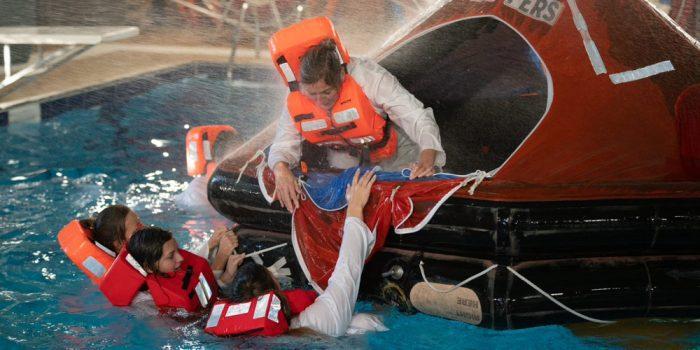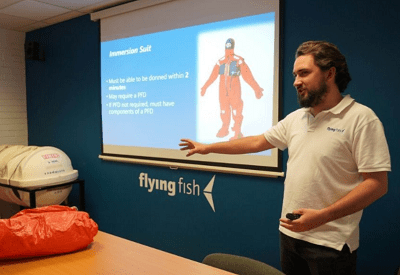 Key facts
STCW stands for Standards of Training, Certification, and Watchkeeping, introduced by Governments around the world formally agreed to standardise training. STCW was introduced in 1978. It was amended 1995, and again in 2010.
The STCW Basic Safety Training course and the certificates issued comply with the latest standards.
If you would like to know more about STCW, read our dedicated what is STCW blog.
The STCW Basic Safety Training course is five and a half days.
We start around lunchtime on Monday and finish on Saturday at 16:30. Exact times and dates along with a kit list will be emailed to you once you have booked.
As well as STCW, all crew who work on a commercial vessel, including Superyachts, must hold an ENG1 Medical.
We recommend you complete the ENG1 Medical before the start of the course, as it confirms you are fit to go to sea. However, it is not a booking condition so you can book your course without it.
If you want to work on a Superyacht, then you will need this STCW Basic Safety Training Course and a minimum
Almost all customers book our two-week Superyacht Deckhand or Steward/ess Course.
These two-week courses include STCW plus loads more skills required to work on a Superyacht.
If you choose our accommodation option, you will stay in one of our crew houses in Cowes, comfortable and centrally located, only a 5-minute walk to the centre of Cowes and our training centre. Almost all customers stay with us. Only those who live on the Isle of Wight choose to stay at home.
There are no formal pre-course requirements, but you must be 18 or over to enrol on this course.
Fire Fighting and Personal Survival are physically demanding and require a good fitness level.
We recommend that all customers complete an ENG1 medical or equivalent medical before enrolling on this course. If you have concerns about your fitness, then please get in touch with Flying Fish.
For successful completion, 100% attendance is required, and students are expected to participate in all parts of the course.
This course is delivered in English therefore, you must understand spoken and written English to pass any verbal or written course assessments.
The STCW Basic Safety Training course comprises classroom-based theory sessions and practical training exercises. This course is fun, action-packed, and a very enjoyable five and a half days. The itinerary is as follows:
Monday
Lunchtime course briefing at our training centre in Cowes, Isle of Wight.
Monday PM – Wednesday
STCW Fire Prevention and Fire Fighting (STCW A-VI/1-2)
This practical 2.5-day course gives you the knowledge and skills needed to use firefighting equipment, fire extinguishers, and breathing apparatus to reduce a fire to a safe and controlled state.
Thursday
STCW Personal Safety and Social Responsibilities (STCW A-VI/1-4)
0.5-day basic induction into accident prevention and health and safety issues onboard ships.
STCW Proficiency in Security Awareness (STCW A-VI/6-1)
0.5-day compulsory training module for all crew members employed on ships required to comply with the ISPS Code.
Friday
STCW Personal Survival Techniques (STCW A-VI/1-1)
Develop your understanding of the survival equipment onboard and how to evacuate your vessel in an emergency. The morning is classroom based. The afternoon is a practical session in a swimming pool where we'll show you how to use a liferaft.
Saturday
STCW Elementary First Aid (STCW A-VI/1-3)
Learn to identify life-threatening conditions, perform CPR, recognise hypothermia, and be better prepared to help a casualty in an onboard emergency.
The course finishes around 16:30 on Saturday.
A written and practical assessment will be included in the STCW Basic Safety Training Course. Customers will be awarded a certificate on successful completion of all assessments.
What our previous students have to say
I recently completed my training with flying fish. From booking the course all the way through to receiving my certificates the team made it an effortless process and were always on hand to help.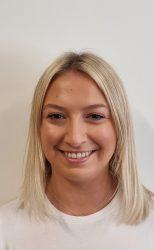 Daisy
I completed the Superyacht Deckhand course with Flying Fish in January 2023 and I highly recommend anyone interested in starting a career in yachting do their training with Flying Fish.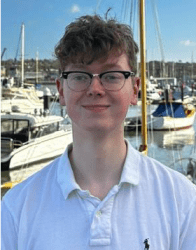 Niall
Book STCW Basic Safety Training Course today!
We run STCW Basic Safety Training Courses every week. If you require accommodation, then please click the accommodation add-on. We look forward to meeting you!
Still not sure?
From training to career advise we'll be happy to sit down and give you the guidance you need!
If you are new to the Maritime industry and don't have experience working on Superyachts, then you will benefit by gaining extra knowledge to stay above the rest.
RYA Powerboat Level 2 is a legal requirement to drive the yacht tenders so, for Deckhands, this is a must.
Along with our STCW Course, those looking to gain more experience and get that edge, we recommend our Superyacht Deckhand or Steward/ess courses.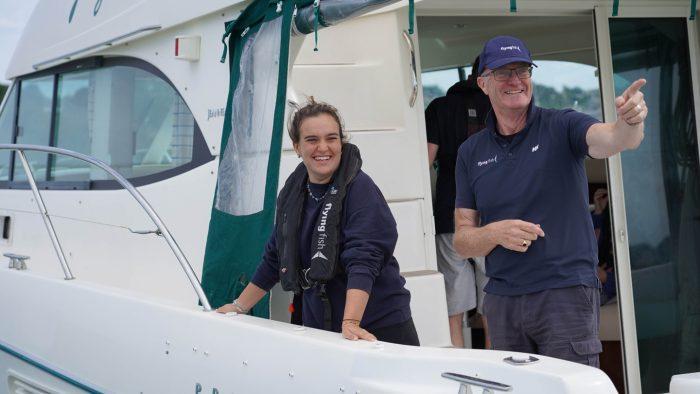 Our most popular programme, providing everything you need to start your new career. Includes STCW Basic Safety Training.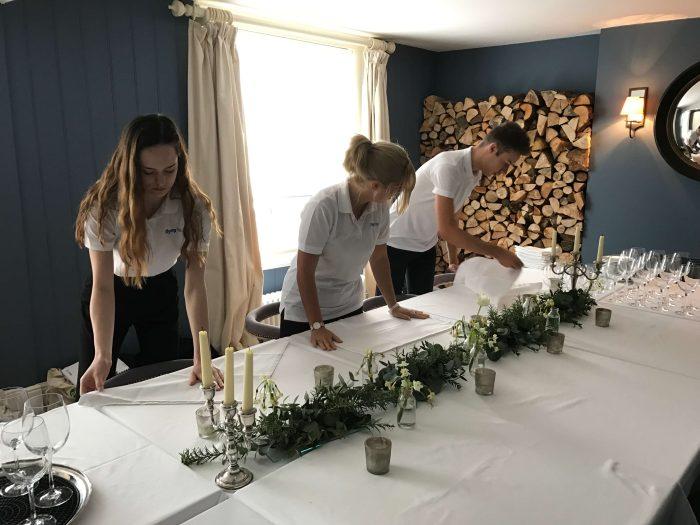 This course is the right choice for anybody looking to become a Steward/ess. Includes STCW Basic Safety Training.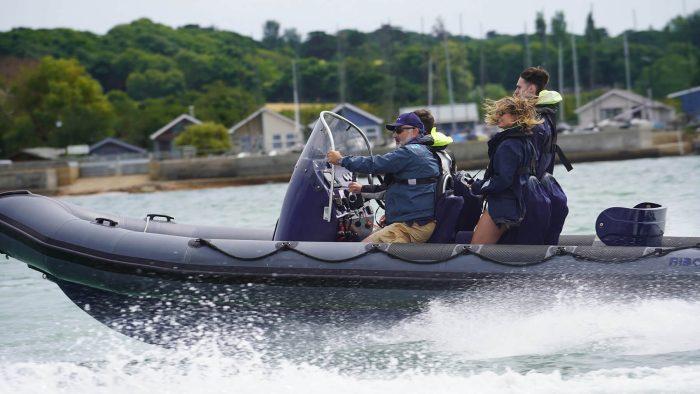 Join our RYA Powerboat Level 2, learn a new skill, and have fun on the water.