Overview
All crew joining a commercial vessel must complete STCW Basic Safety Training Course. This STCW course is mandatory for new crew joining a vessel. The course teaches the skills to handle emergencies onboard.
What does the course cover?
This course covers five mandatory elements plus Security Awareness, introduced in 2014.
Fire Fighting and Fire Prevention (A-VI/1-2)
Personal Safety and Social Responsibilities (A-VI/1-4)
Proficiency in Security Awareness (A-VI/1-6)
Sea Survival Techniques (AVI/1-1)
Elementary First Aid (A-VI/1-3)
Training is split between classroom sessions and practical, hands-on skills and practical exercises. You will learn how to use the safety equipment onboard a vessel, from breathing apparatus to life rafts.
Accommodation
Almost all customers choose our accommodation option. Flying Fish crew houses in Cowes are comfortable and centrally located—just a 5-minute walk to the town and our training centre. You can mix and socialise with other people on the course who, like you, will start a career in the Superyacht industry.
Please select the accommodation option below if you want to stay with us.
Are you looking to start a career on a Superyacht?
As well as the STCW course, you will need additional skills to become a competent Deckhand of Stewardess. If working on a Superyacht is your goal, we recommend our Superyacht Deckhand or Stewardess course. Some of the additional skills include:
The STCW course.
Powerboat level two.
Bespoke Stewardess or Deckhand specific training course.
Career support service. Everything from CV mentors to tax advice.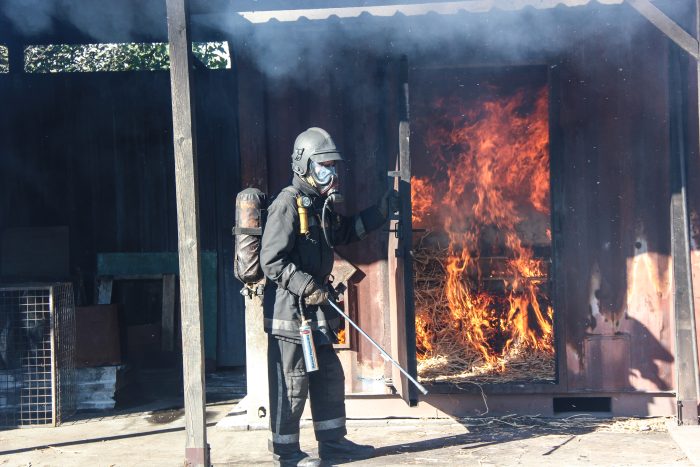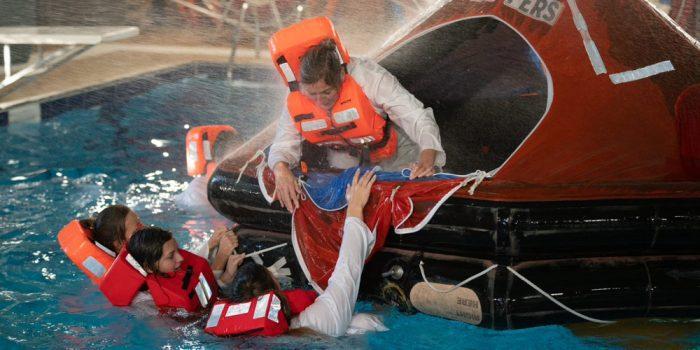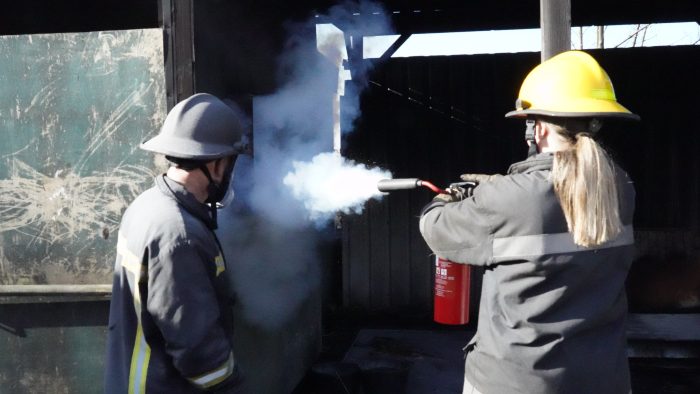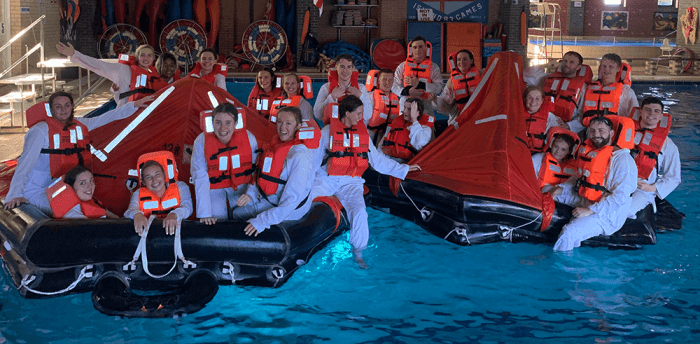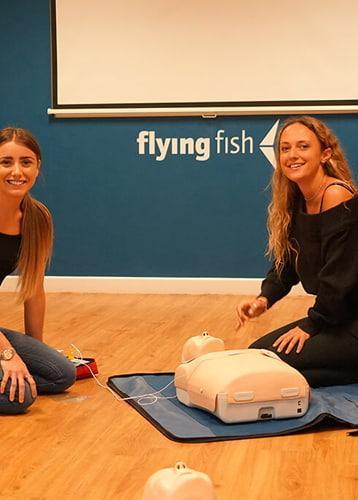 What our previous customers have to say
What an absolute honour and pleasure it was being a part of Flying Fish family for the 2 weeks I completed with them! From the professional, helpful and attentive staff to fun, laughter and memories.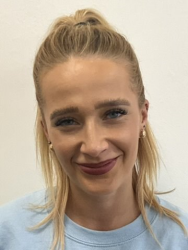 Monika B
Staff are amazing and so kind! Great course and great accommodation. Lovely location and an all round great friendly atmosphere.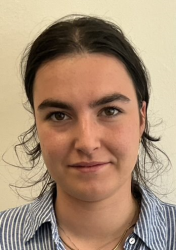 Ossia M
Book STCW Basic Safety Training Course today!
Still not sure?
From training to career advise we'll be happy to sit down and give you the guidance you need!
If you are new to the Maritime industry and don't have experience working on Superyachts, then you will benefit by gaining extra knowledge to stay above the rest.
RYA Powerboat Level 2 is a legal requirement to drive the yacht tenders so, for Deckhands, this is a must.
Along with our STCW Course, those looking to gain more experience and get that edge, we recommend our Superyacht Deckhand or Steward/ess courses.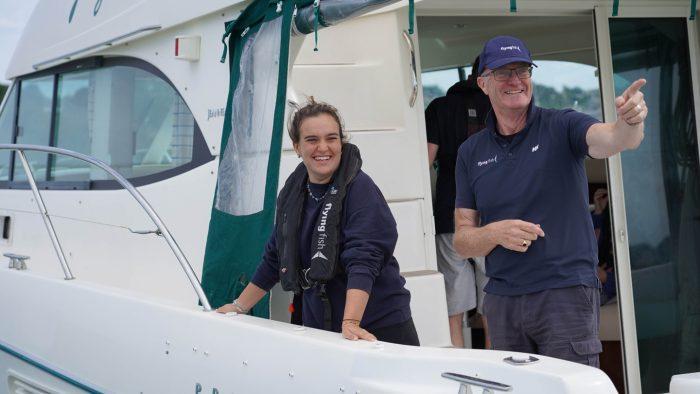 Our most popular programme, providing everything you need to start your new career. Includes STCW Basic Safety Training.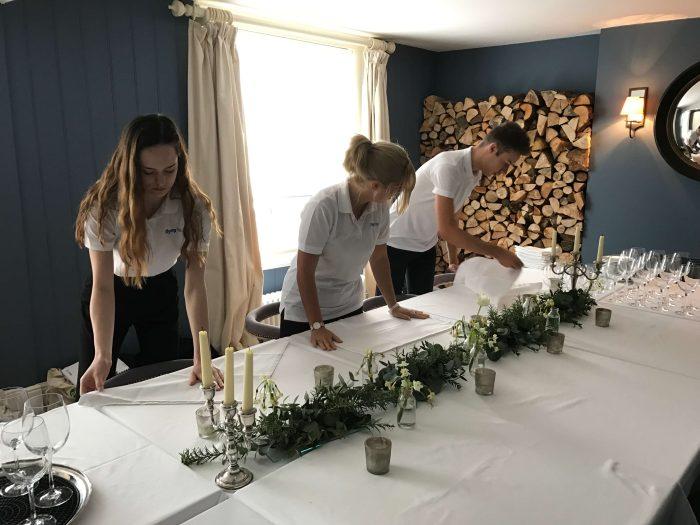 This course is the right choice for anybody looking to become a Steward/Stewardess. Includes STCW.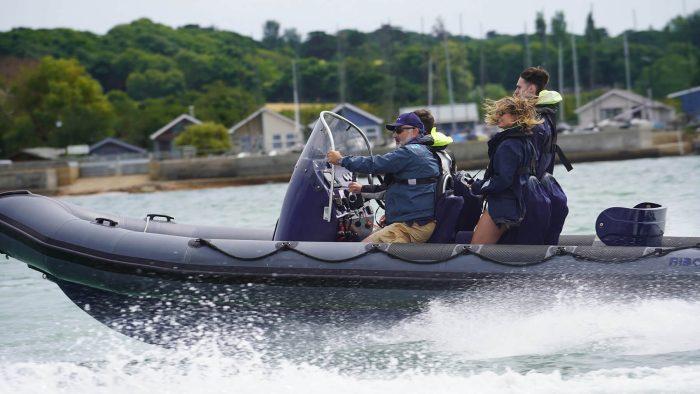 Join our RYA Powerboat Level 2, learn a new skill, and have fun on the water.