RYA Powerboat Level 2 Course
Join our RYA Powerboat Level 2, learn a new skill, and have fun on the water.
Overview
Our RYA Powerboat Level 2 Course provides two days of practical training giving you the practical skills and theoretical knowledge required by the small boat driver. You will learn to drive one of our 6m RIBs at high and low speeds and perfect parking in confined spaces.
RYA Powerboat Level 2 entitles the holder to an International Certificate of Competence (ICC), which is accepted in place of a boat license in many European countries if you are considering chartering a small powerboat abroad. The Powerboat Level 2 is also a requirement for all Windsurfing and Dinghy Instructors.
RYA Powerboat level 2 is a requirement for all crew who drive tenders carried onboard Superyachts. The RYA Powerboat level 2 Course is included within our Superyacht Deckhand and Steward or Stewardess programmes.
The training takes place in the Solent, which provides an ideal environment to develop your powerboating skills with busy and challenging tidal waterways.
Flying Fish can arrange a bespoke course if you want to complete Powerboat Level 2 as a group or as a family of three.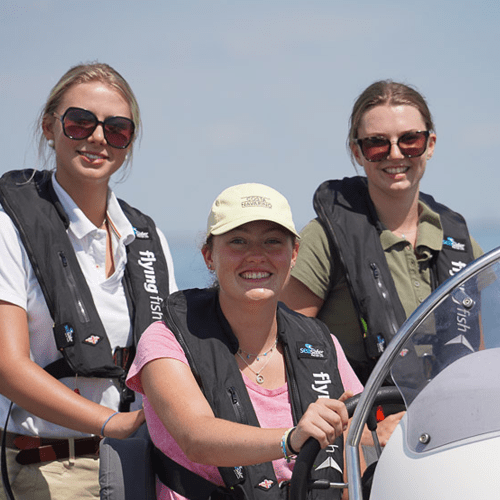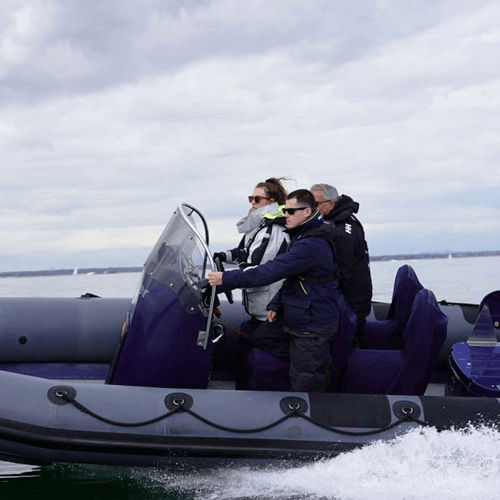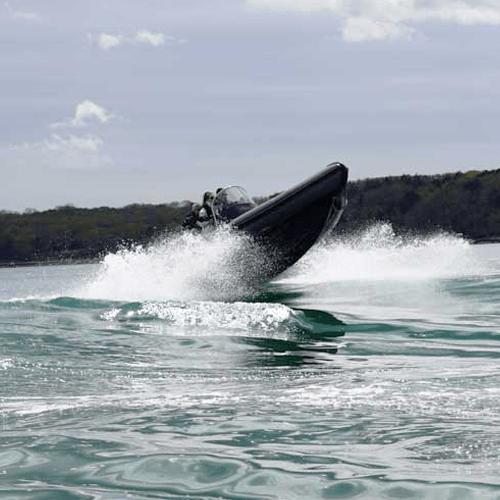 Key facts
All publications and certification
Waterproof jacket and trousers
Fuel
Berthing fees
You must be 12 years old to complete the course. 12-17 years olds must be accompanied by a parent/guardian on a private course.
No previous experience is needed to complete the Powerboat Level 2 course.
The RYA National Powerboat Certificate Level 2 is the benchmark qualification for driving small powerboats and RIBs. During the course, you will cover this syllabus:
Safety at sea
Launching & landing
High & low-speed boat handling
Man overboard
Close-quarter maneuvering & mooring
Anchoring
Tides & weather theory
Types of craft and handling
Buoyage, navigation & passage planning
IRPCS
Routine engine maintenance
What our previous customers have to say
What an absolute honour and pleasure it was being a part of Flying Fish family for the 2 weeks I completed with them! From the professional, helpful and attentive staff to fun, laughter and memories.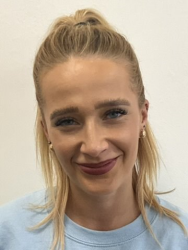 Monika B
Staff are amazing and so kind! Great course and great accommodation. Lovely location and an all round great friendly atmosphere.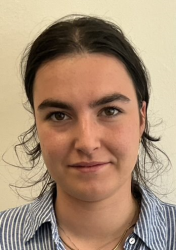 Ossia M
Book RYA Powerboat Level 2 Course today!
Still not sure?
From training to career advise we'll be happy to sit down and give you the guidance you need!
Most powerboaters require a radio licence as well as training in navigation and sea survival techniques. We would recommend supplementing your training with the following courses to further boost your CV and increase your employability.