After training as a Stewardess with Flying Fish, Rosie Jones tells her story of finding work as a Superyacht Stewardess.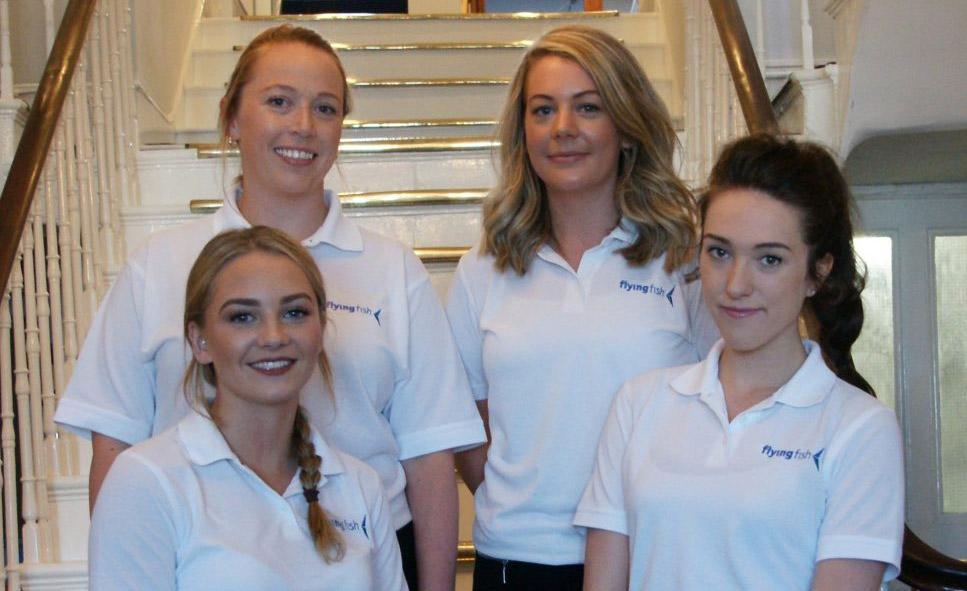 How hard was it for you to find work as a Superyacht Stewardess?
I found day work through contacts I made in The Crew House in Antibes. Day work is great to add to you CV to help get a permanent role, and also to use as references. To be honest, I am not 100% how I landed my first permanent role as I didn't apply for it. I believe my CV was passed to the Captain by a friend of his. Make sure you share your CV with as many people as possible, as you never know where it might end up.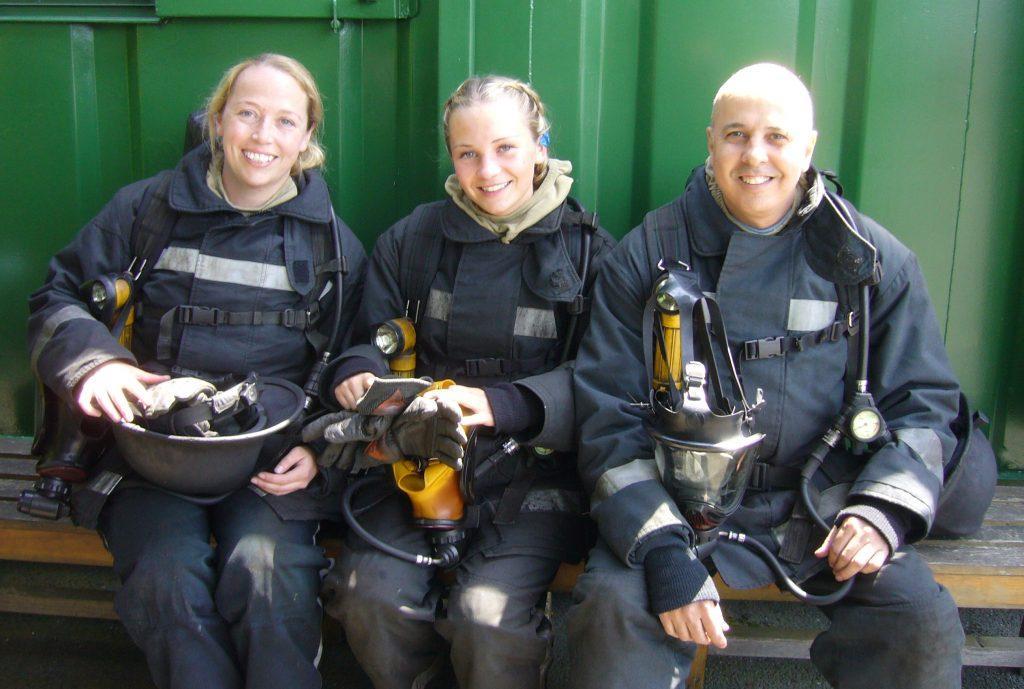 How was your first job working as a Stewardess?
I have had one of the best summers of my life. Working as a Stewardess can be hard at times. You can be working long hours and living in confined spaces. However, I have really enjoyed not working in an office, not commuting to work, paying bills, or buying & cooking food. Yachting allows you meet new people and make some great friends. When you get a day off it is nice to explore new places and try the local foods!
Where have you been this summer?
I have been based in the South of France for most of the summer but spent the last 6 weeks in Viareggio, Italy.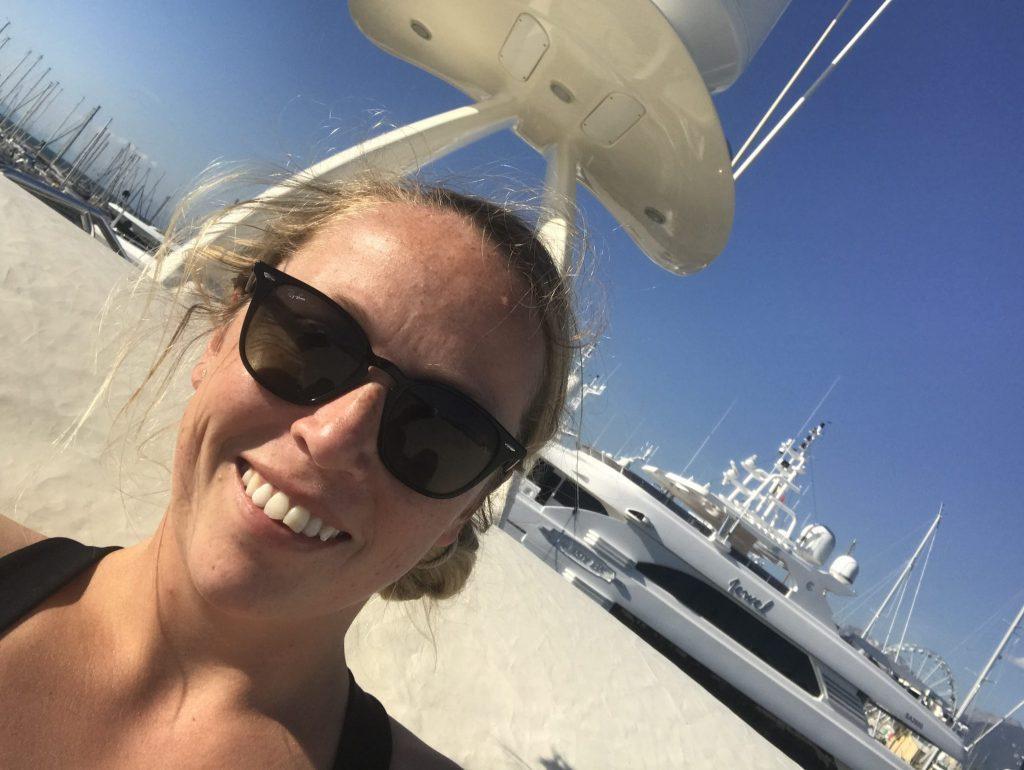 What are your future plans as a Superyacht Stewardess?
I have just come home to get my B1B2 visa, PDSD certificate and catch up with friends and family. I am applying for permanent jobs that will hopefully take me to the Caribbean for their summer season.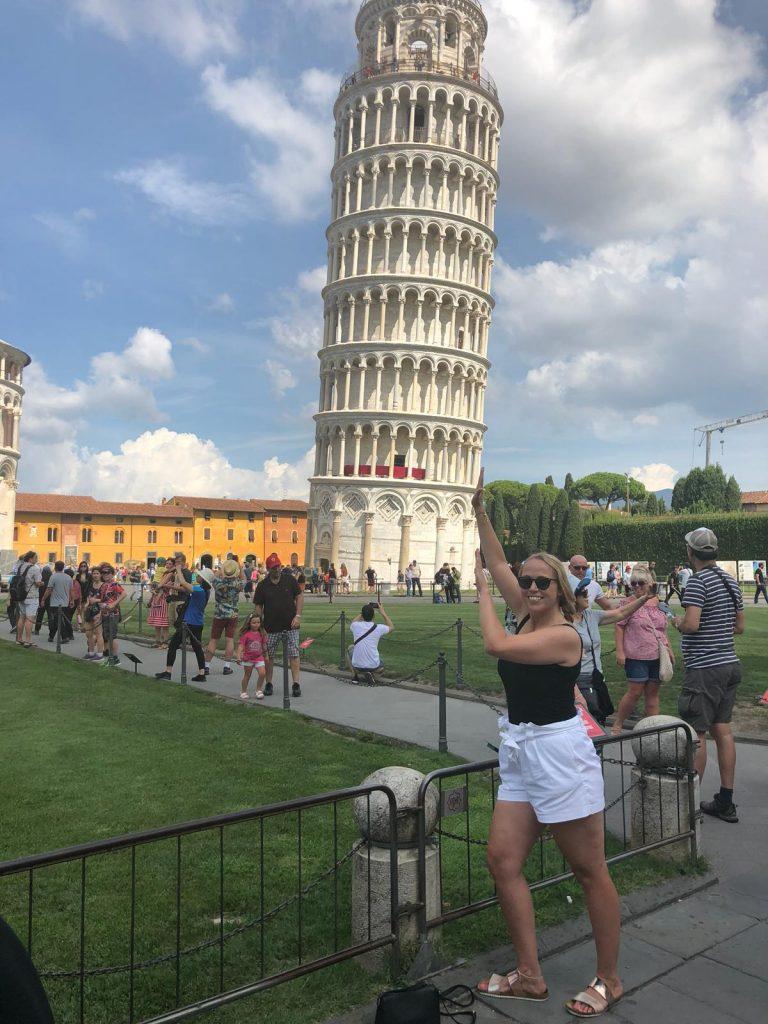 What are the best and worst things about your job?
The best thing is that you are able to live in the sunshine and meet lots of great people. The worst thing for me is the events I miss at home; weddings, baby's being born, friends and families birthday's.
Is there any advice you would give to anybody looking at finding work as a Superyacht Stewardess?
BE RESILIENT- You have to have a bit of luck in order to land you first job and it happens for some much quicker than others but if you keep positive and get yourself out there it is achievable. Also, sometimes your first boat might not work out but that doesn't mean your not suited to the yachting industry, perhaps just not suited to that boat. Keep going and you will find the boat for you!