Due to the increasing size of superyachts and number of crew members on board, the Yacht Purser job role had seen significant growth in the past few years.
The complexity of how these larger superyachts operate means they are using management strategies and employing crew members often associated with cruise ships and the Navy.
A Yacht Purser may be a position you have only recently heard of, with most of the limelight for yacht crew jobs going towards Stewardesses, Deckhands or Captains.
If you have experience in administration or finance then the Yacht Purser role could be a fantastic opportunity for you to carve out a career working on Superyachts.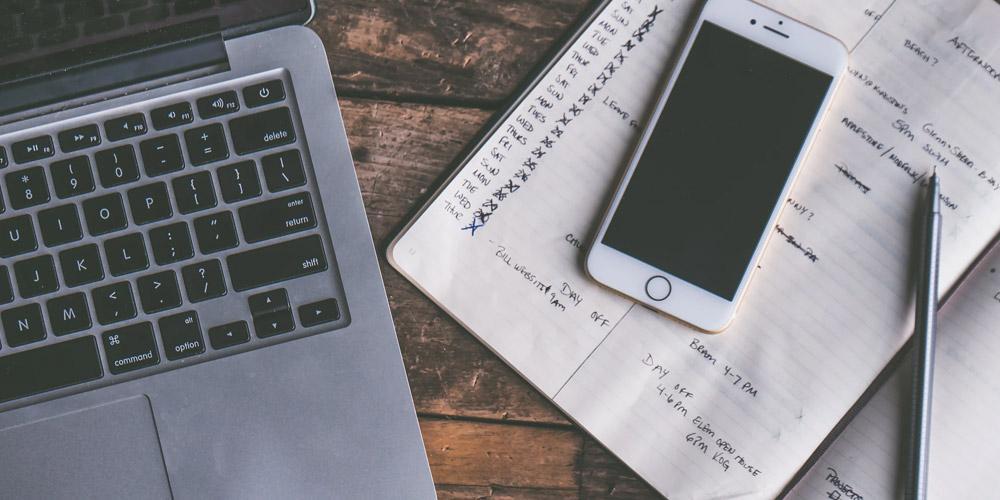 What does a Yacht Purser do?
The Yacht Purser originated from a Naval Rank position, where this person was in charge of buying supplies for the crew including bedding, food and clothing.
Now the Yacht Purser does a wide variety of jobs and could almost call themselves any number of titles including HR Manager, Finance Manager, Purchasing Manager, Travel Manager and General Administrator.
Generally speaking, the Purser is in charge of the smooth running of the administration of the yacht. Tasks and responsibilities include:
Finance – Takes ownership of all fiscal matters including accounting, budgeting and bookkeeping
Buyer – Purchases everything needed to cater for crew and guests including food, drinks, uniform, cleaning products and more
Contracts and Negotiation – Liaise with suppliers and distributors to ensure the yacht is provisioned
Crew Administration – Will administer payroll for the crew and may be in charge of visa applications, certifications, inductions and travel
Yacht Administration – Organise port clearances, logistics and customs. If the yacht is chartered this will incur further responsibilities
Guest Activities – Liaise with guests and crew to organise activities
The Yacht Pursers job is a demanding role that requires incredible administration, organisation and is an essential part of the management of the Superyacht.
Without a Purser, a large Superyacht will never be able to effectively operate, nor will it be able to maintain the high standard of service for guests on board.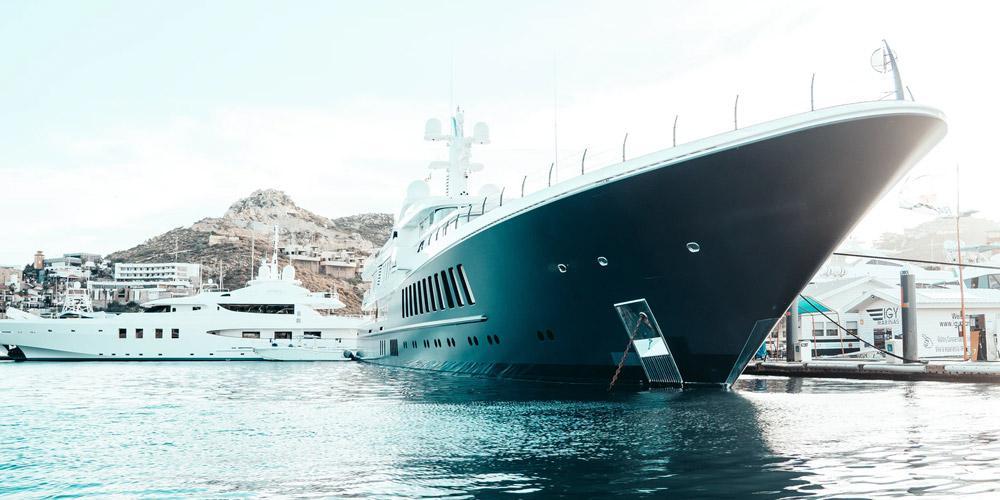 Yacht Purser salary
Like any yacht crew salary, a Yacht Pursers salary will depend on the size of the boat and experience of the individual.
The size of the yacht will be a big factor in determining wage, as this has a direct influence on the level of responsibility and tasks needed to manage the yacht effectively.
The salary of a Yacht Purser will range from €4,000 – €8,000 per month.
How to become a Yacht Purser
Becoming a Yacht Purser will require getting a few years experience on board a yacht before applying for this role.
This experience is invaluable as you will need to know the nuances of how a yacht functions, to be able to fully understand what customers want and how to deliver the impeccable service.
Generally your career path will start with being a Yacht Stewardess, or you could progress up to Chef Stewardess before going for the Yacht Purser role.
While there is no official Yacht Purser qualification, having a degree in business or a business related subject will help get your CV into the hands of the decision maker. Some skills recruiters and yacht captains look for in a Purser include:
Proof of exceptional administration
Experience in financial management, accounting and budgeting
Knowledge of maritime laws
Understand ISM and ISPS protocols
Experience working on a superyacht or cruise ship
Strong computer skills including Excel, Word and Powerpoint
Along with these skills, you will need to have your STCW Basic Safety Training certificate and your ENG1 Medical to become a Yacht Purser.