When starting to research a new career most of us want to know if we are likely to actually get employed and whether we will fit in with our new potential colleagues.
One way of gauging this is to have an understanding of average age brackets and age limitations for the job we are looking to get into.
You may be 20, 30 or 40+, looking to change or start a career and have come across the idea of working on a yacht.
To have the opportunity to travel the world, earn a great salary, make friends for life and meet high profile individuals, it is certainly up there with one of the best career options!
Questions we often get asked here at Flying Fish are 'am I too old to work on a yacht'? and 'what is the average age of yacht crew?' From our experience being a Superyacht Crew Training School, we understand the concerns people have about starting a career later on in life.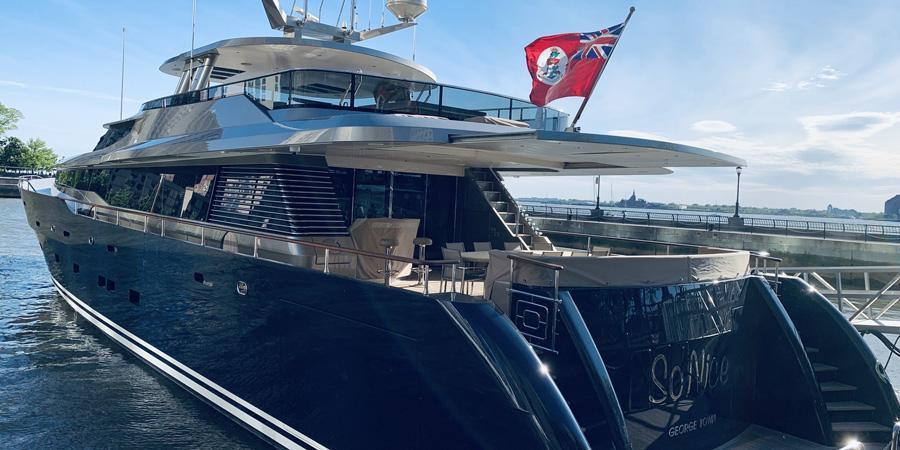 How old do you have to be to work on a yacht?
The minimum age for working on a yacht is 16. However, the legal age of working at night is 18, therefore to stand any chance of getting employed by the Captain, you'll need to be at least 18 years old. This is legislation set out by the Maritime Labour Convention. 
What is the average age for working on a yacht?
The average age of customer that trains with Flying Fish who intends to start a career on a yacht is between 22 and 35 years old. However, if you're under this age do not be put off! We also have a lot of 18 year old's who are successful in completing the course with us and finding their dream job on a Superyacht.
How old is too old to work on a yacht?
Of course we could just say age is just a number, but it does make a difference and this is common in every industry. More often than not, average age limit is defined by the role itself. Working on a Superyacht can be very labour intensive, you will be working long hours and living in confined spaces sharing a cabin with another crew member. This just isn't what some 40+ year old's want, which is why yacht crew tend to be younger.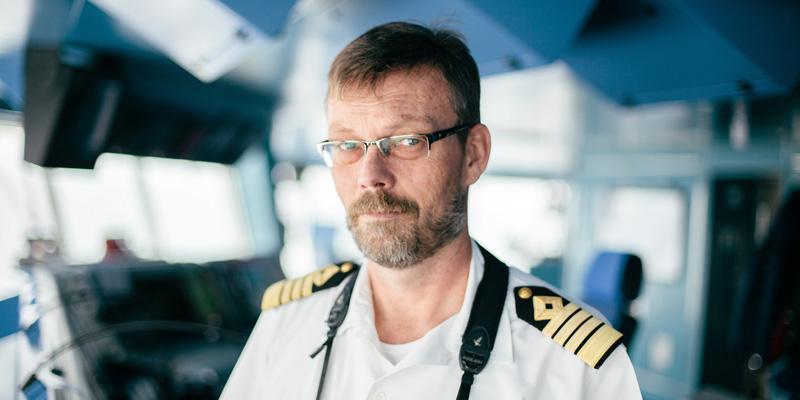 40+ Can Find Work On A Yacht
A lot of it comes down to your personality, if you are hard working, well presented and can get on well with people then you will find work. If you are slightly older, it may take you slightly longer to find work but it is certainly not impossible.
A lady in her 40's trained with us a few months ago to become a yacht stewardess and she found work no problem.
Being older does mean you can offer extra maturity and experience to the role, which may help you progress up the ladder quicker to a management or more senior role.
However, if you are into your 40's and 50's, it can be harder to initially find work for entry level roles and unfortunately you may find some crew agencies will turn you away.
If you are new to the industry, you will have to start in an entry level role, such as a deckhand or stewardess. This means another aspect you'll have to deal with is potentially having a manager who is 15 or even 20 years younger than you.
However, dealing with a manager who is younger than you should not totally put you off and whether you are 20, 30 or 40+, starting a career in the superyacht industry is a great idea and one that you should seriously consider.
If you are unsure about anything or would like more information, please contact our training advisers, they'll be more than happy to talk you through the incredible superyacht industry.