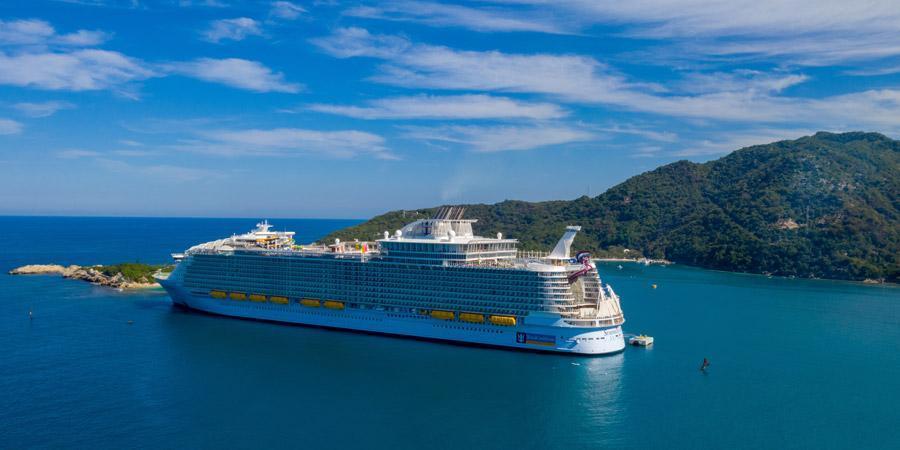 Wondering how to get a job on Superyachts? One of the first things you'll need to consider is your qualifications! In this blog, we've outlined the mandatory and desirable certifications you'll need to start applying for your dream job on the ocean…
Whilst Superyacht jobs are (of course) among the best in the world, they do have a few similarities with your average 9-5-er…
…Namely, in that there are specific qualifications you'll need to have in order to be considered for a role.
What's more, as well as mandatory qualifications and certifications, there are some "desirables" that are useful to have under your belt, and that will help you stand out from the crowd of Superyacht job applicants!
We've shared all these below – so, if you're wondering how to get a job on Superyachts and want to know what qualifications you need, be sure to read on…
The mandatory qualifications you need to work on Superyachts are:
1. ENG1 Medical certificate
First things first, you'll need to get your ENG1 Medical certificate – something that is required of all "seafarers."
In a nutshell, this certificate demonstrates that you have the level of health and fitness required to carry out work on board a Superyacht safely, both in your day-to-day role and in emergencies.
It's based on international guidelines from the Standards of Training, Certification and Watchkeeping for Seafarers (STCW), the Maritime Labour Convention (MLC) and the Internal Maritime Organization (IMO)/International Labour Organization (ILO) guidelines on medical examinations of seafarers.
During this medical examination, a doctor will ask you about your medical history, and you'll be weighed, measured, tested on your hearing and sight, given a physical examination, and asked to provide a urine sample.
There are three outcomes you can receive from the ENG1 Medical; fit without restrictions, fit with restrictions, or temporarily or permanently unfit.
You'll need to be classified as fit without restrictions or fit with restrictions in order to pass (though "with restrictions" means you'll be limited on the places you can go and activities you can undertake).
Once you've passed, the certificate lasts a full two years.
Colour blindness (assessed in the Isihara plate screening part of the medical) can unfortunately cause you to fail your ENG1 Medical examination; however, there are way around this, which we've shared in our "What if I fail my ENG1 medical" blog.
You can also find out more about this certification, what it involves and how you can get yours in our dedicated "The ENG1 Medical" blog.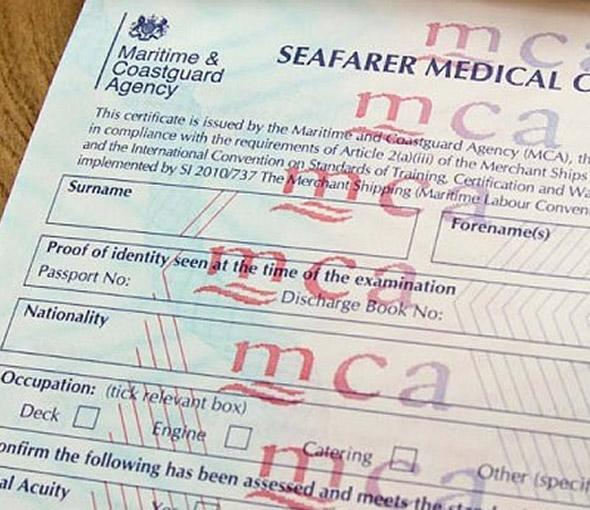 2. STCW Basic Safety Training certification
Once you've passed your ENG1 Medical, you can move on to the second mandatory qualification for Superyacht jobs; STCW Basic Safety Training.
This is a requirement for anyone who wants an office on the ocean, and on any commercial vessel, including cruise ships, ferries, and, of course, Superyachts.
As mentioned above, STCW stands for Standards of Training, Certification, and Watchkeeping. It first came about in 1978, and was most recently amended in 2010.
With this qualification, you'll be able to demonstrate to Superyacht employers that you have the knowledge and practical experience to respond to an emergency on board.
To achieve this certification, you'll need to attend and actively participate in all the following training elements:
Fire Fighting and Fire Prevention
Personal Safety and Social Responsibilities (PSSR)
Proficiency in Security Awareness (PSA)
Sea Survival
Elementary First Aid
This is just one of the courses we run here at Flying Fish (we're recognised by the MCA to deliver it), both on its own and as part of our Superyacht Deckhand and Superyacht Stewardess courses, among others.
To find out more about the course and what it involves, be sure to visit the STCW Basic Safety Training page of this website!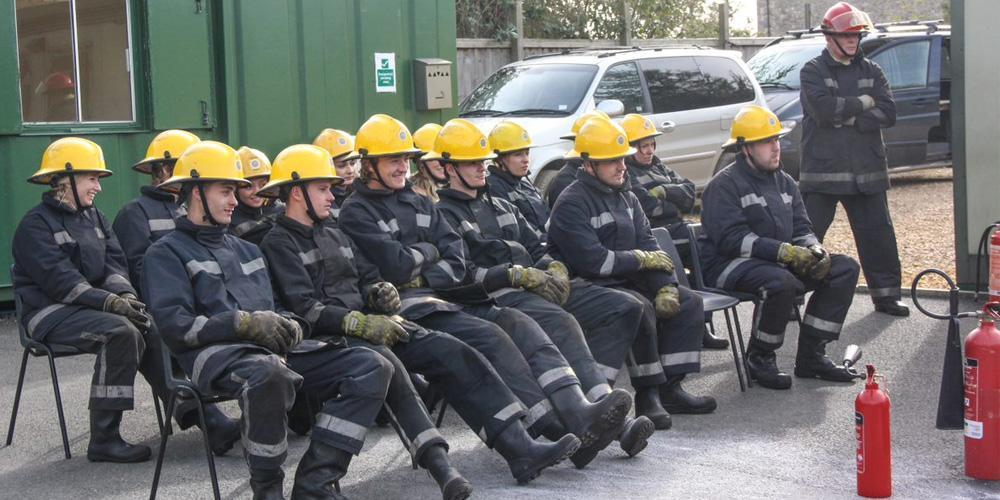 Some other "desirable" qualifications you should also consider include:
1. Online MCA Proficiency in Designated Security Duties (PDSD)
This course (which is typically completed in a single day) will qualify you to undertake security-related duties onboard a Superyacht – it's a great extra to have on your Superyacht CV!
2. RYA Powerboat Level 2
Anyone planning to work professionally in the Superyacht industry will benefit hugely from this qualification, as they'll be required to drive tenders and other support craft on board a Superyacht.
3. RYA VHF Radio
An absolute must for anyone planning to work at sea, this qualification will demonstrate your proficiency in operating a VHF/DSC radio device, and your understanding of radio language, etiquette, and emergency procedures.
… all of which are included our Superyacht Stewardess and Superyacht Deckhand courses at Flying Fish!
What's more, on our course to become a Superyacht Deckhand, you'll also undertake and receive qualifications for:
Superyacht Deckhand Certificate
RYA Personal Watercraft Course (PWC)
RYA Diesel Engine Maintenance
Ropework, essential knots and splicing
Maintenance day, teak work, repairs, washdowns, cleaning the stainless yacht maintenance
RYA two-day boat handling course
And should you choose to sign up for our course to become a Superyacht Stewardess, you'll undertake and receive qualifications for:
Superyacht Interior Certificate
CIEH Food Safety Level 2
Barista training, wine appreciation and cocktail mixing courses
Customer service training
In addition, you'll be able to increase your chances of getting a job on Superyachts even more by having the opportunity to attend our Superyacht Recruitment Event in Antibes, use our free online recruitment service, and undergo our specialist CV clinic.
Hopefully, all the above will have given you more insight into qualifications and how to get a job on Superyachts.
If you'd like to undergo any of the qualifications we've shared in this blog, don't hesitate to give us a call and we'll get you booked in!