This is perhaps one of the most common questions we're asked here at Flying Fish about Superyacht jobs in Europe!
We've mentioned it on several occasions, but aside from getting the chance to travel the world and make amazing friends for life, the pay is perhaps one of the best parts about working on a Superyacht.
In short, a Superyacht Deckhand or Stewardess can expect to be paid between €2,000 to €3,500 per month (or £1650.23 to £2887.90 at the time of writing), though typically, this will be around €2,500.
However, this is not always the case on every Superyacht, and your salary will usually depend on a variety of different factors. Read on to find out more…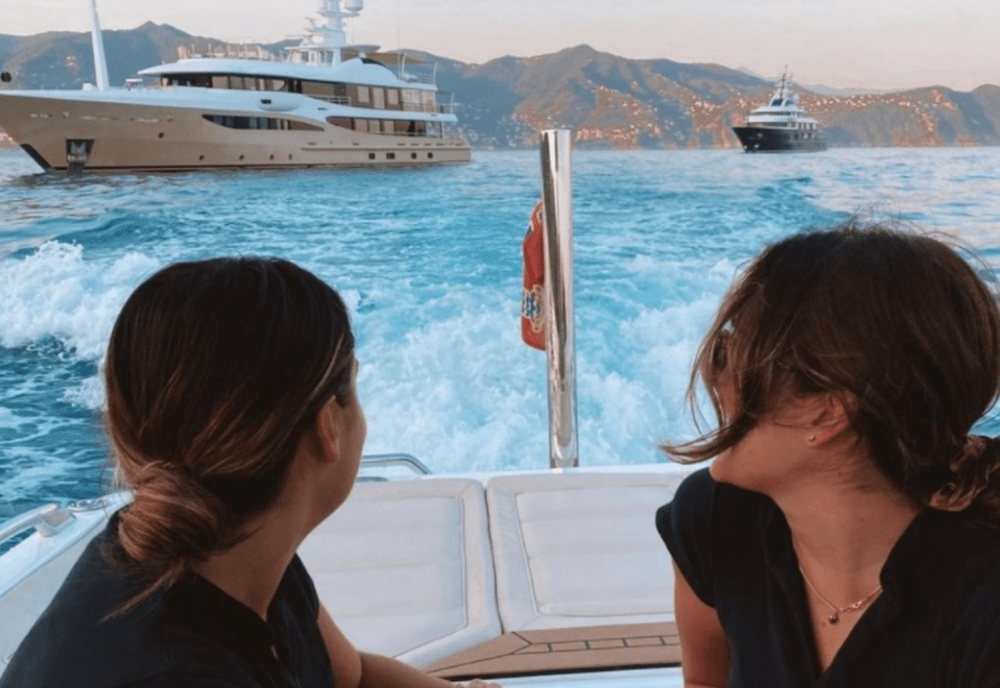 How much you get paid as a Stewardess or Deckhand depends on:
1. The yacht's crew budget
Every yacht will belong to a sole owner, or a management company. Whoever is in charge will agree on a specific budget for the Captain to use when hiring a crew.
As a result, depending on that budget and the size and calibre of crew that is needed to run the Superyacht successfully, there might be some small variations in your pay as a Stewardess or Deckhand.
2. The size of the yacht you're working on
There are lots of different types and sizes of Superyacht, and this will ultimately affect how much you get paid.
If you're working on a Superyacht that's between 20m and 60m, you can probably expect to receive the standard salary outlined above (€2,000 to €3,500 per month).
However, on a larger yacht (between 60m and 80m+), there'll be a lot more work to do; for a Deckhand, for example, more water sports toys to wash down and larger windows to clean, and for a Stewardess, more guests to take care of.
This means you can expect to be paid a greater amount; more specifically, around €3,000+.
3. Whether you work on a Charter or Private yacht.
In the Superyacht world, it's actually customary for charter guests to tip the crew! This tip is normally around 10% of the charter fee, so you can expect a reasonable jump in your pay packet at the end of the month.
Private Superyacht jobs in Europe don't guarantee these kinds of tips, however; so, you'll need to up your game and go the extra mile in your day-to-say work for that bit of extra cash!
4. Your level of experience
Understandably, more experienced Superyacht Stewardesses and Deckhands will get paid more for their work than junior Stewardesses and Deckhands.
As an experienced Stewardess or Deckhand, you can expect to earn a salary of €2,800-€3,000 (£2310.32-£2475.34 at the time of writing), plus tips.
This will also scale up and down depending on the size of the yacht; for example, an experienced Stewardess or Deckhand will earn €3,500 to €4,500+ (£2887.90-£3713.02) on a 60m-80m Superyacht.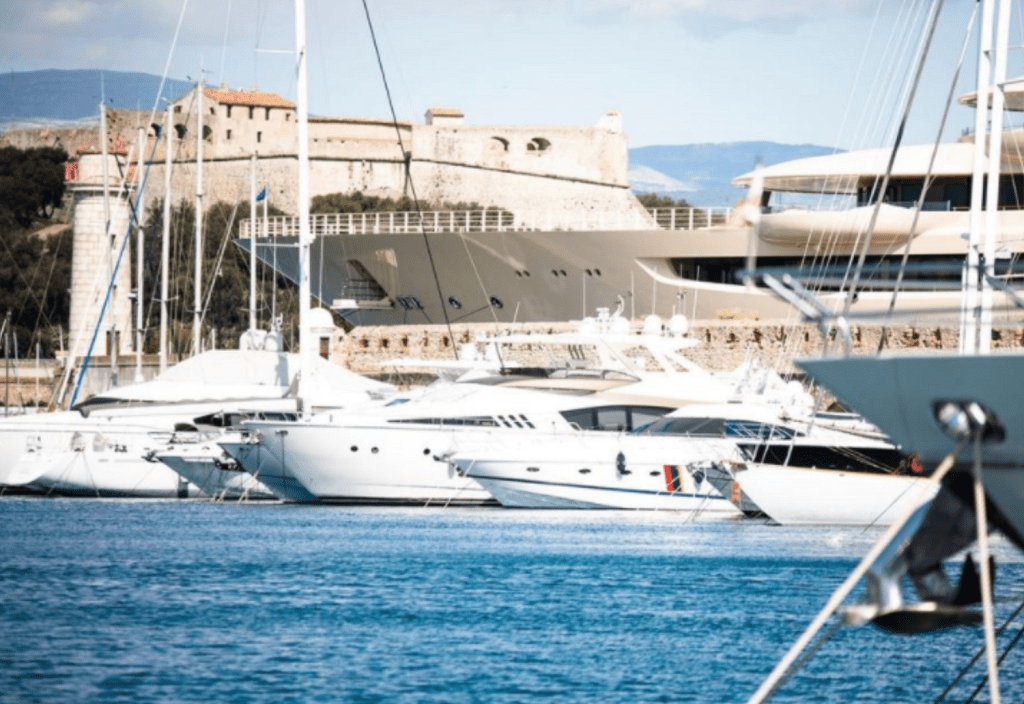 There are additional monetary benefits to working on a Superyacht, too…
Primarily, that your food and accommodation will all be included within your contract, as you'll be living on board the Superyacht.
Plus, as working Superyacht jobs in Europe means it's very likely that you'll be out of the UK for a significant amount of time; so, you won't need to pay income tax for this wage.
This means that all your hard-earned money can be spent on whatever you like; whether that's exploring the parts of the world you're visiting on your days off, or investing in further Superyacht training to propel your wages and career even further!
One of the best ways to get your Superyacht salary off to a good start by completing a relevant Superyacht training course.
This is because, while you can be hired for Superyacht jobs in Europe without experience, training will give you the extra knowledge, qualifications and practical skills you need to start earning more money more quickly.
It also means you'll be more likely to get work faster, and therefore start earning sooner!
Here at Flying Fish, we run a dedicated Superyacht Deckhand course and Superyacht Stewardess course for this very reason. Get in touch with us to find out more and book your place on our next available course dates!